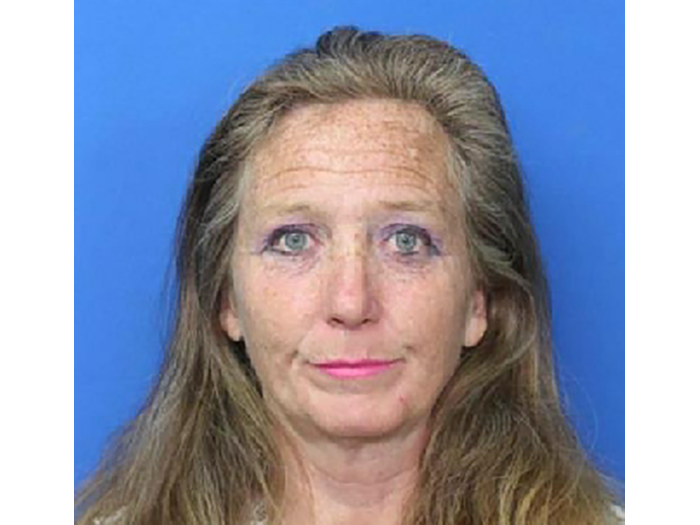 UPDATED: Missing Gaithersburg Woman Located Safe (PHOTO)
UPDATED Gaithersburg Police Department report Terese Durkin located safe and unharmed.
Update:Terese Ann Durkin has been located safe and unharmed. Thank you for sharing! https://t.co/b0n6wL291I

— Gaithersburg Police (@GPDNews) July 31, 2017
The Gaithersburg Police Department is asking for the public's help to locate a missing Gaithersburg woman.
According to police, 55-year-old Terese Durkin was last seen near her home on July 22 in the area of Peony Drive in Gaithersburg.
She is described by police as a white female, 5'4" tall and weighing 135 pounds. She has blue eyes and brown hair and was last seen wearing a tank top and blue jeans.
Detectives said Durkin does not have access to a vehicle and often visits the Four Corners area in Silver Spring.
Anyone who has information regarding Ms. Durkin's whereabouts is asked to call the Gaithersburg Police Investigative Section at 301.258.6400.
Concern for Missing Gaithersburg Woman. https://t.co/M1Wb4LDCKL pic.twitter.com/htGELCSXF8

— Gaithersburg Police (@GPDNews) July 27, 2017