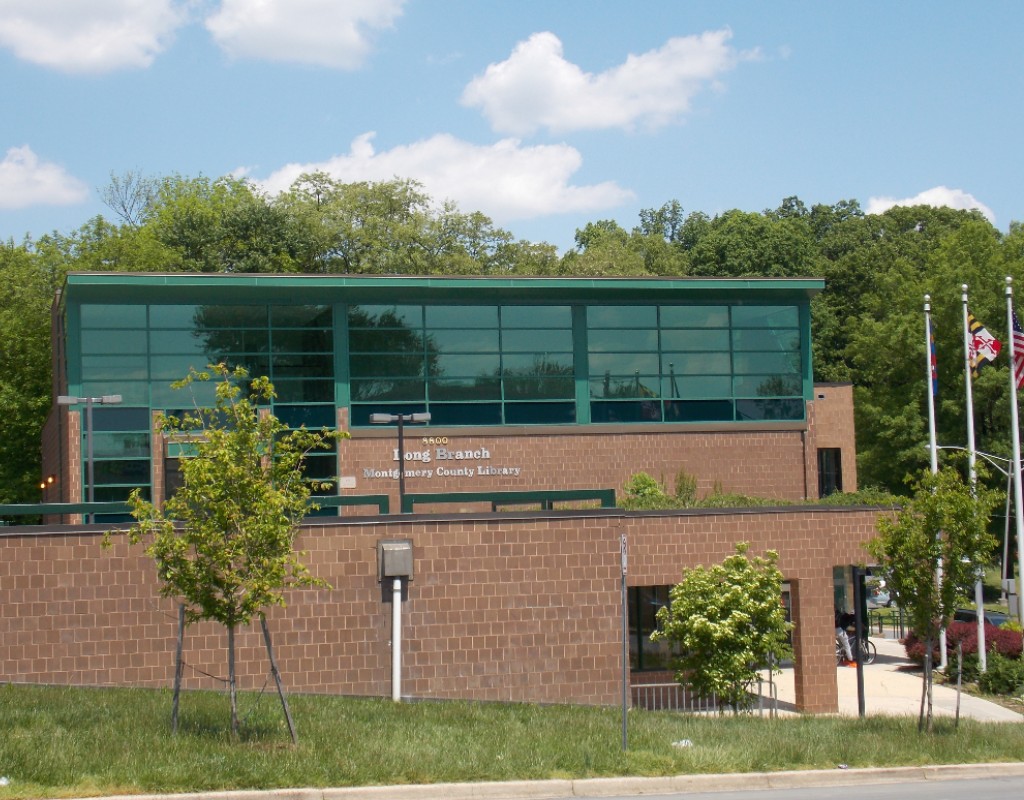 Communities of Color Fight to Get Recreation Centers Back
Council President Tom Hucker called for the reopening of the Long Branch and Coffield community centers to local residents. Those two centers have been used as emergency homeless shelters during the pandemic. All other rec centers in the county have been reopened. Hucker asked that the shelters be located elsewhere, possibly at the former Montgomery Parks Headquarters on Brunett Avenue in Silver Spring, which is vacant.
"As we stared down a public health crisis last spring, the Long Branch and Lyttonsville communities lost a valuable part of the neighborhood fabric along with a vital resource hub. Residents have been patient, gracious hosts since the pandemic began," Hucker wrote in a July 21 letter to County Executive Marc Elrich.
The communities need their recreation centers back, Hucker said, noting, "County leadership has been exceedingly unresponsive to these long underserved, predominately Black and Brown communities despite residents' repeated good faith efforts to collaborate on a solution."
In an email to MyMCM, Hucker wrote, "It's outrageous that these two rec centers were taken away from two of the lowest-income and most underserved communities in the county – with no equity analysis or alternative analysis, no public meetings, no notification of the community or even me as the local councilmember or their state lawmakers."
Hucker, who has formed a committee to consider running against Elrich for county executive, further noted, "They were targeted by the executive branch, because they know they were two neighborhoods that would not push back as neighbors in other areas of the county would."
According to Hucker, community members sought to meet with Elrich, "but their request was being refused." He then called and got them a meeting, which he said did not go well. "They're trying to be positive but were accused of being anti-homeless and told that their neighborhood 'is not special,'" Hucker told MyMCM.
Long Branch community resident Annie Tulkin told MyMCM her neighbors are upset that they have nowhere close by to turn to for summer programs, a senior center, a safe place for young people to hang out and more. "The community concern is more around the loss of service and the fact that the county didn't come up with an alternative."
Tulkin added, "I think we all recognize that homeless people need a place to stay." However, she said, several vacant buildings could be used. A rec center can't just open in a vacant building.
"This is a really vulnerable community. They relied on its services and supports," Tulkin said. She placed blame on several county departments, including parks and recreation, libraries and health and human services, which went ahead and made decisions without informing the nearby residents or coming up with alternatives for them.
"Now they are [listening], but we had to use our loud voices," she said. The recreation department has become involved, "But it's kind of like they don't have enough funding, and there is no space" is what the community is being told, she said.
Elrich told MyMCM that county officials currently are searching for alternative buildings or possibly constructing new temporary spaces to house either the rec centers or the homeless shelters.
For years, the county has closed its shelters for eight months of the year, only using them in the cold, winter months. "But COVID changed that," he said. Therefore, he noted, "We are in this moral quandary, do we open the rec center and put people back on the street?" Taking away shelters in June and July when temperatures can soar into the triple digits, is something he would not want to do, he stressed.
Montgomery County Recreation has 21 recreation centers.19 are open. Only Long Branch and Coffield remain closed to the public.
In several tweets, Tulkin wrote, "Kids, seniors, & families are losing out on all the services & support that used to be available. Many of my neighbors don't have other choices & can't afford to send their kids elsewhere."
She also tweeted, "Families in Long Branch have been disproportionately impacted by COVID, & experience persistent inequity. Our community is not anti-homeless, we are pro-community."