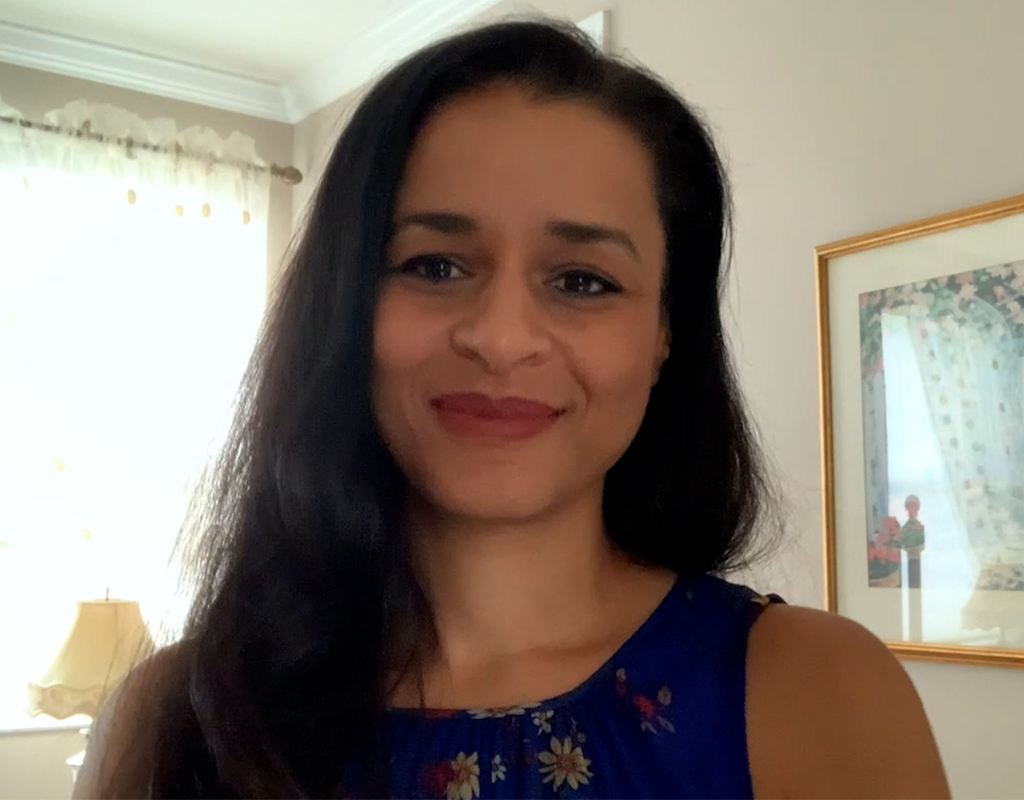 Comedian Sarah Cooper Addresses Magruder Class of 2021
Comedian Sarah Cooper was the commencement speaker at Magruder High School's graduation ceremony on Thursday.
The ceremony took place at Magruder's campus in Derwood, but Cooper—who became a household name last year by lipsyncing to former President Donald Trump's COVID-19 press briefings on TikTok—spoke to students virtually. As a Magruder alumna, herself, she she shared lessons she learned by attending the school in the 90s where she was involved in the drama club and briefly danced on the poms team.
The focus of her speech was telling students to realize their own importance. "No matter what, you are important and you have the power to make the people around you feel important too," she said.
Cooper made sure to bring humor into the speech, joking that she was speaking as the Class of 2021's valedictorian, even if they didn't see in school the last four years.
"I'm so proud of you," Cooper said. "I want you to go out there, I want you to write in your journals, I want you to find your soulmates, I want you to find the things that you love and don't be afraid to share those things with the people that you love."
Here's a look at Cooper's speech in its entirety:
Related Posts:
Sarah Cooper, That Woman From TikTok Lip-Syncing to Trump, Grew Up in Rockville