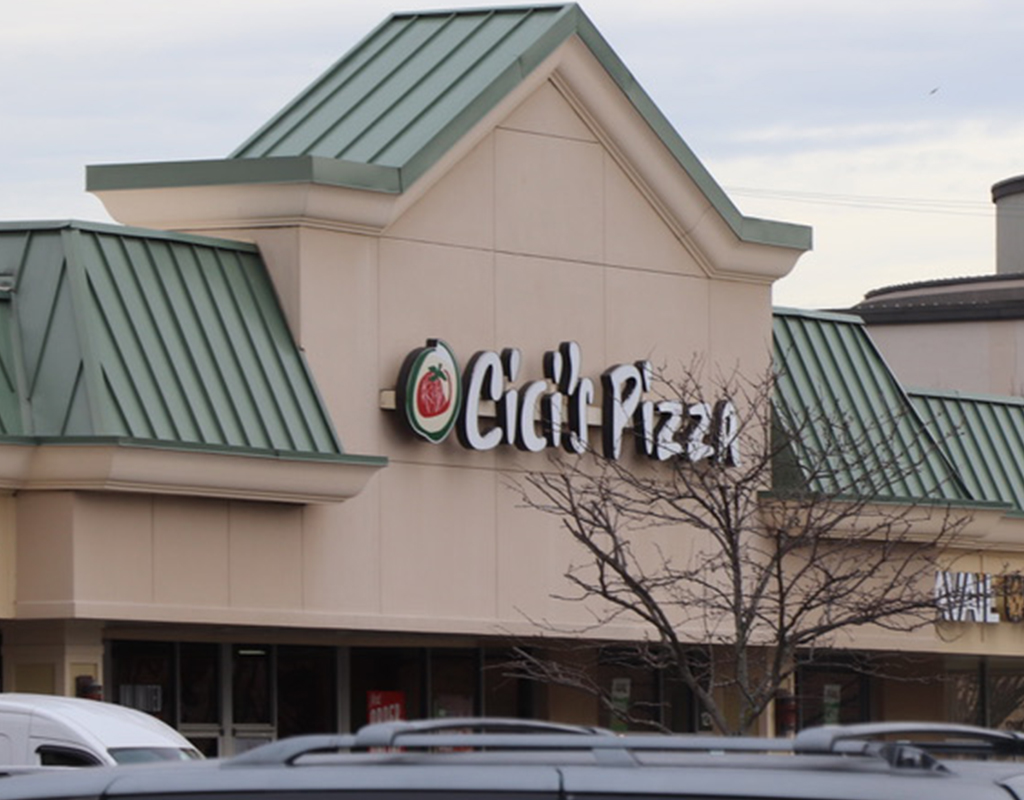 Cici's Pizza on Rockville Pike Permanently Closes
Cici's Pizza on the Rockville Pike has closed permanently.
The news was confirmed by employees at neighboring businesses. The MoCo Show was first to report the news.
The pizza buffet chain, which first opened in Texas in 1983, is one of the latest business casualties in the coronavirus era.
MyMCMedia reached out to Cici's marketing team for comment, but did not receive a response at the time of publication.