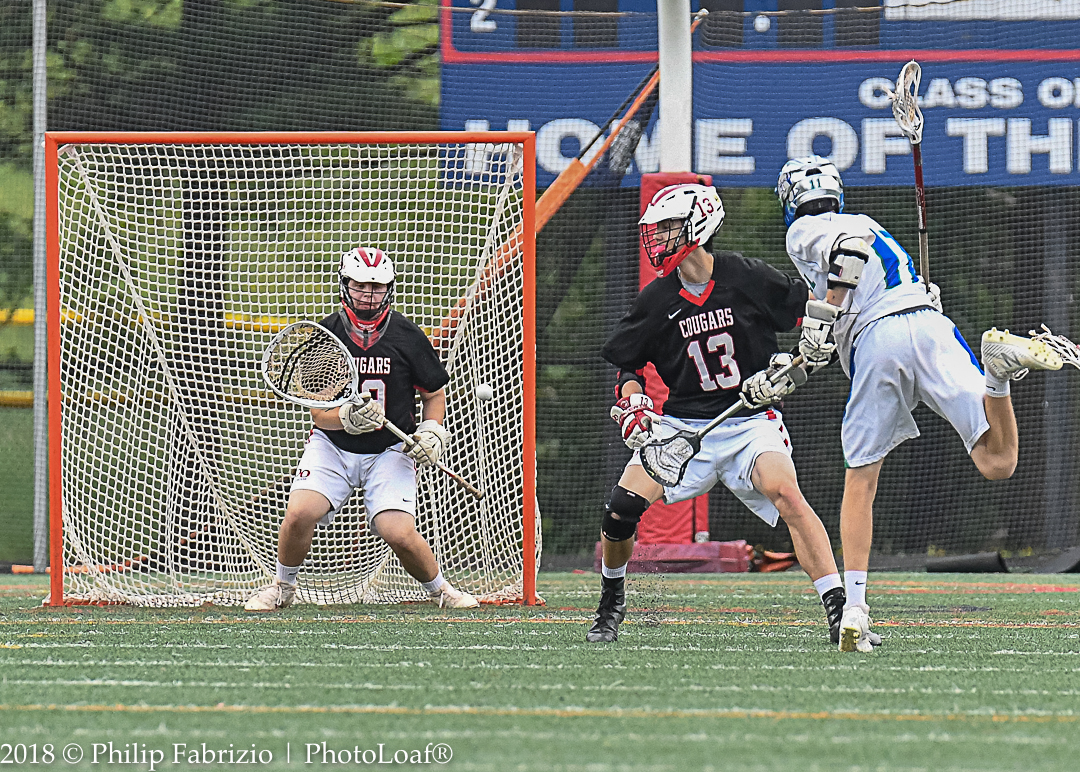 Churchill Repeats as Regional Lacrosse Champion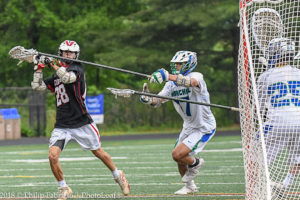 Churchill Boys lacrosse repeated as the 4A West Regional Champions by defeating Quince Orchard 20-5, Wednesday at Wootton High School.  The Bulldogs are headed to the final four playoffs scheduled to begin on Friday, May 18th hosted at Gaithersburg High School.  Churchill will play Howard while Eleanor Roosevelt will face Severna Park.  The potential for a return to the state championship berth looms with the possibility of again facing defending champion Severna Park next week.
Churchill's trip through the MPSSAA's Western Division would not have been complete without a matchup against Quince Orchard.  The Bulldogs defense proved to be solid and limited QO's scoring ability.  The Cougars improved their possession time by winning face-offs unlike the last time I saw them against DeMatha when the Stags controlled the entire possession game.  QO Junior Johnny Hodges was limited by the Bulldogs to 1 goal and 1 assist.  QO Senior attackman Julian Culp finished his high school career scoring 1 goal and adding an assist.
Offensively, it was the usual suspects for Churchill.  Junior Avery Slomnicki (3 goals / 1 Assist) , Senior Ryan Leonard (2 goals / 4 assists), Senior Reed Moshyedi (4 goals / 4 assists) and Senior Brady Altobello (4 goals / 1 assist) all contributed to securing the Bulldogs return to the final four.  Ball control around the net, solid passing and ground ball recoveries gave a Bulldogs a comfortable 13 to 1 lead by halftime.
Weather was never a factor in this game.  It was slick on the turf field but never threatening unlike earlier in the week when severe storms caused delays to all playoff teams.  Friday's forecast for the semi-finals is not the greatest though I have previously seen Gaithersburg's Harvell Field (turf) handle downpours by wicking away rainwater that covered the field in less than 45 minutes.  Let's hope for all contestants and attendees that this Gulf Coast weather gives us a break during game times.
Photos to follow.
Copyright 2018 © Fabrizio | PhotoLoaf for MCM