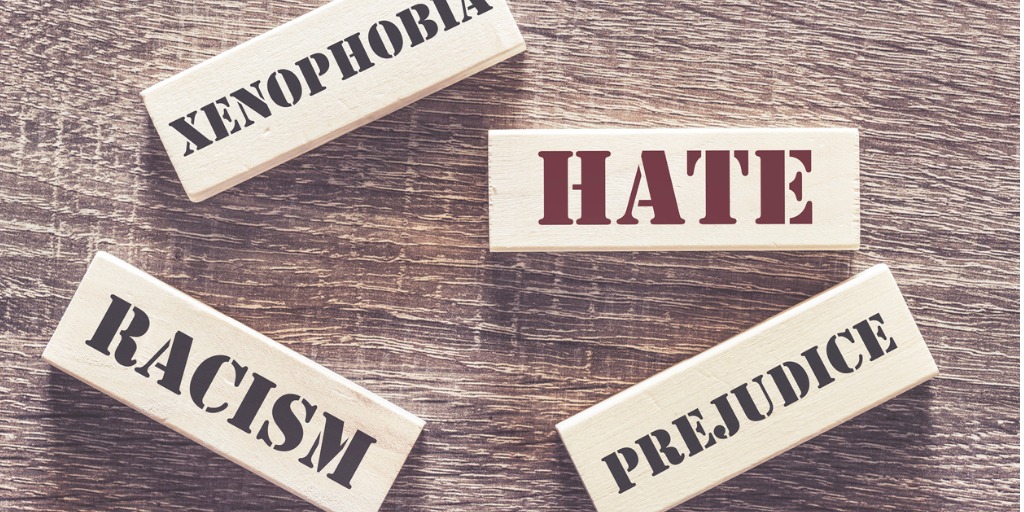 Churchill Principal Reveals Incident Involving 'N-Word Passes'
Less than a week after Winston Churchill High School in Potomac revealed it had punished a student for drawing swastikas on a desk, the school announced Monday students distributed passes that gave "permission" to fellow students to use the N-word. 
"I am deeply disappointed and appalled that any student in our school would chose to engage in such a racist, hateful act," principal Brandice C. Heckert wrote in an e-mail to parents. 
Heckert wrote she could not say what happened to the students, but she did say the consequences would match "the severity of the action and will be in alignment with the Student Code of Conduct."
Heckert said she would start a conversation with students about creating a respectful climate at the school. She said she would include staff and parent groups. 
A PTSA meeting scheduled for Tuesday, Feb. 19, will be an open forum on tolerance, racism, and bias, she wrote. 
"I feel very fortunate to be the principal at Winston Churchill High School, but acts of hatred and intolerance frustrate and sadden me because I believe that we are better than this," Heckert wrote.