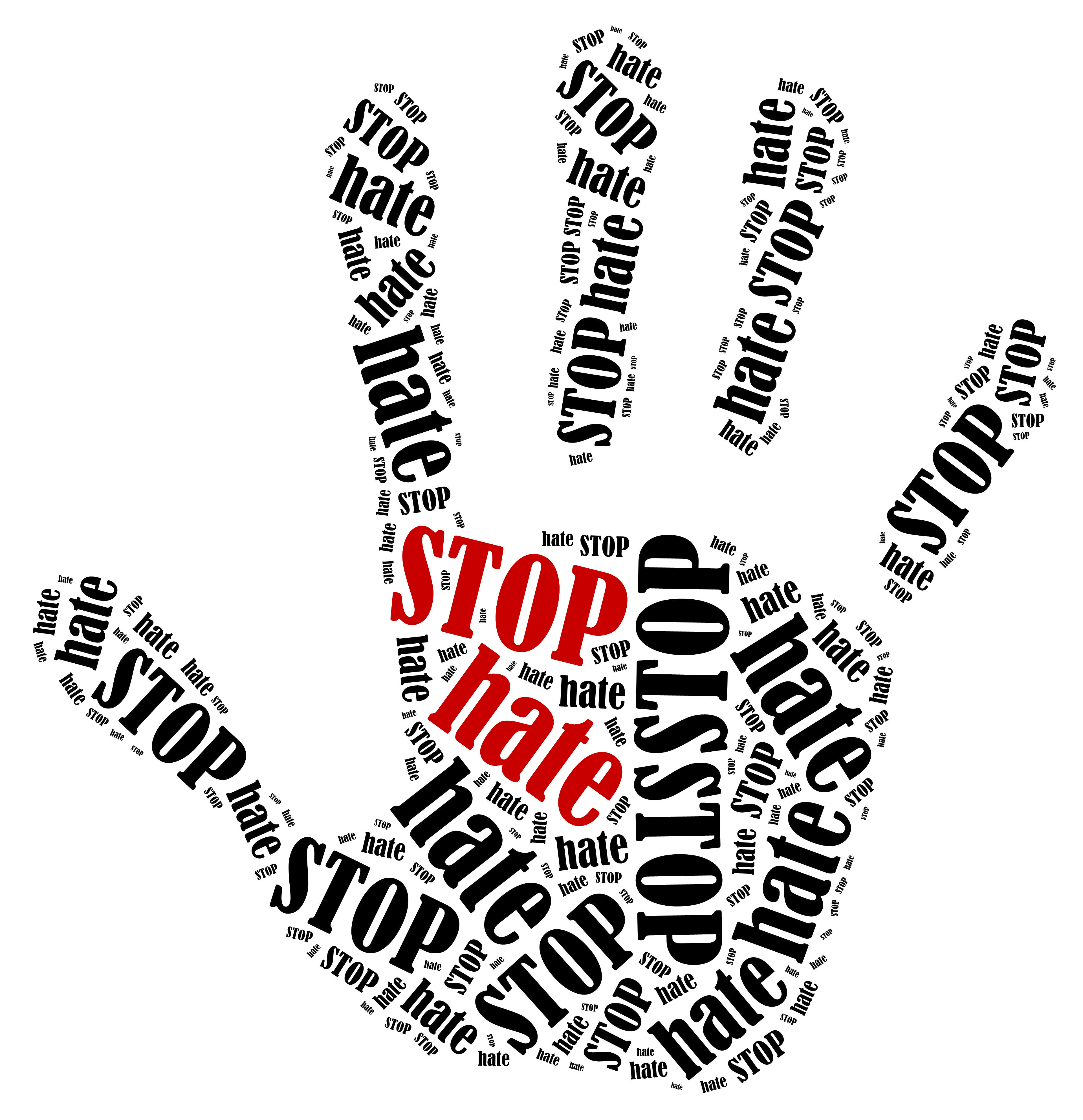 Swastikas Found Drawn on Churchill High Desks
Two swastikas were drawn on a desk at Winston Churchill High School, according to a note the principal sent to families.
Security at the Potomac school as well as the school resource officer immediately began an investigation and the graffiti was removed by the building services team, the letter says.
"We were able to identify the person responsible for the images drawn on the desk," according to the letter, from principal Brandice C. Heckert.
The letter says that in the eyes of the law, the incident can be considered a hate crime or a bias-based crime, Heckert wrote.
"This type of behavior will not be tolerated at Winston Churchill High School and the person found responsible received consequences aligned with the Student Code of Conduct," she wrote.
The letter also included a link to the school system's code of conduct.