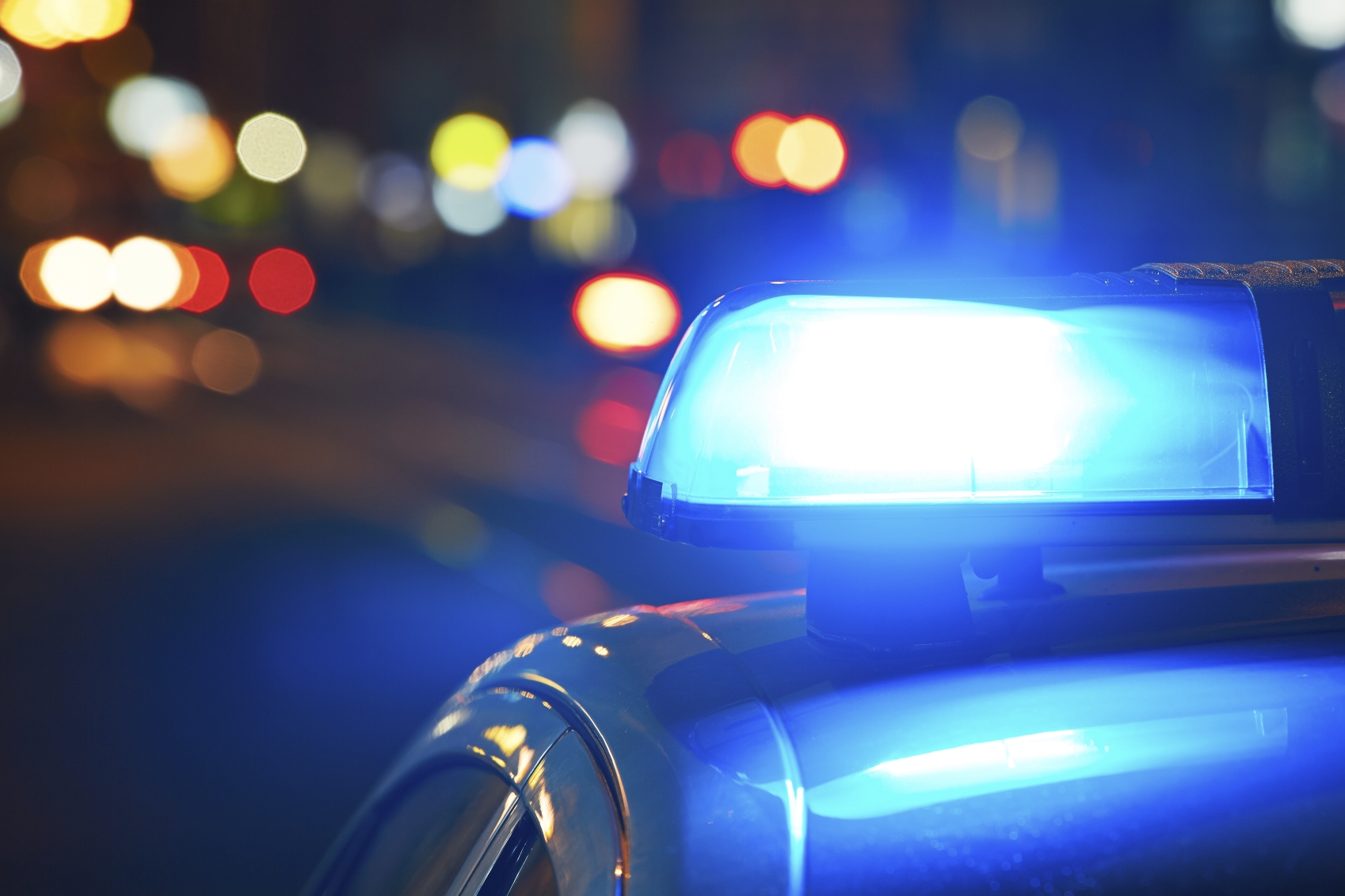 Burglary Suspect Shot in Germantown, Investigation Continues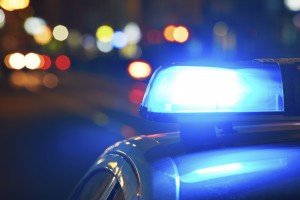 Montgomery County police officers say a homeowner shot a 19-year-old burglary suspect at a Germantown home early Saturday morning.
According to police, the suspect is hospitalized in serious condition at a local hospital.
The burglary was reported at 2:11 a.m. in the 11700 block of Tall Pines Drive on April 1, police said in a statement.
According to police, the preliminary investigation indicates the homeowner heard noises in the basement and believed his home was being burglarized. Police said the homeowner, armed with a handgun, went to investigate. Police said the homeowner encountered two unknown people in the basement of his home. One person threatened to kill the homeowner, police said. According to police, the homeowner discharged a firearm twice at that suspect.
Police said the first responding officers located a person in the backyard suffering from a gunshot wound, and officers began life-saving measures until paramedics arrived and took over.  Information about the second person has not been released.
The investigation continues.
Anyone with information about this case is asked to contact the Major Crimes Division at 240.773.5070.
Dets at 11700 block of Tall Pines Dr in Germantown. Resident reported burglary in progress at 2:11 am. Resident discharged firearm, MORE

— Montgomery Co Police (@mcpnews) April 1, 2017
Burglary cont: Police located 1 suspect suffering from GSW, F/R transported suspect to hosp in serious cond. Investigation continuing.

— Montgomery Co Police (@mcpnews) April 1, 2017
Germantown Burglary Investigated. Suspect Shot by Homeowner Remains Hospitalized w/Life Threatening Injuries https://t.co/zNjEY0mSfZ

— Montgomery Co Police (@mcpnews) April 2, 2017