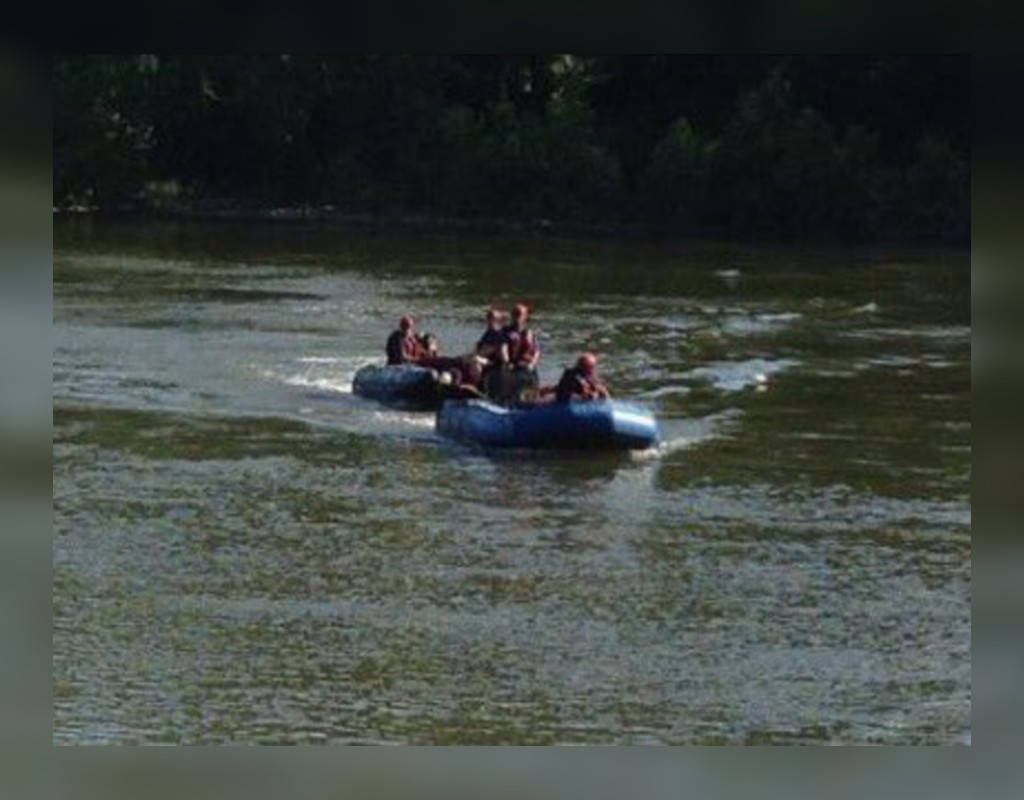 Teen Rescued from Drowning While Swimming Across Potomac River
A 17-year-old male was rescued Sunday evening while trying to swim the Potomac River.
Montgomery County Fire and Rescue Service (MCFRS) Chief Spokesperson Pete Piringer explained the situation and near-drowning. He said around 6:15 p.m. MCFRS received a call about a person in the river. Once rescue services arrived the teenager was already brought to shore.
Piringer said the male was trying to swim from Virginia to Maryland, "for whatever reason." He left the Virginia shoreline around Sandy Landing and made it halfway before struggling and going underwater. The teenager's friends tried to save him and lifeguards who happened to be on the Maryland side of the Billy Goat Trail ultimately rescued him, Piringer said. The lifeguards may have performed some rescue breathing. 
The male was conscious and breathing when the MCFRS Swift Water Rescue Team arrived, however upset. 
"Of course he was distressed, for sure," Piringer said. He was stable when emergency services transported him to a hospital. 
Swimming in the Potomac River is illegal and river safety is an ongoing effort for MCFRS. Piringer said the Swift Water Rescue Team has been out on the Billy Goat Trail every weekend making sure people are safe. 
Bodies have been recovered from the Potomac River this summer. Recently, MCFRS and Loudoun County Fire and Rescue recovered the body of a Leesburg man from the river near Harrison Island on Aug. 24. 
On July 21 a McLean man's body was found in the Wet Bottom area of the Potomac River. Autopsy results for both men are pending.
Piringer said the boy rescued Sunday was lucky.  
"Close call. This young man is extremely lucky that his friends came to his aid but more so that the lifeguards– there happened to be lifeguards on the Maryland shoreline– who also didn't hesitate to assist," Piringer said.
ICYMI (Sunday 9/13) Potomac River, near-drowning, very fortunately bystanders/witnessed take action to rescue distressed teenage swimmer near Sandy Landing & IAO Billy Goat Trail @COcanalNPS https://t.co/NCFh3MYMtA pic.twitter.com/249gTV13WH

— Pete Piringer (@mcfrsPIO) September 14, 2020