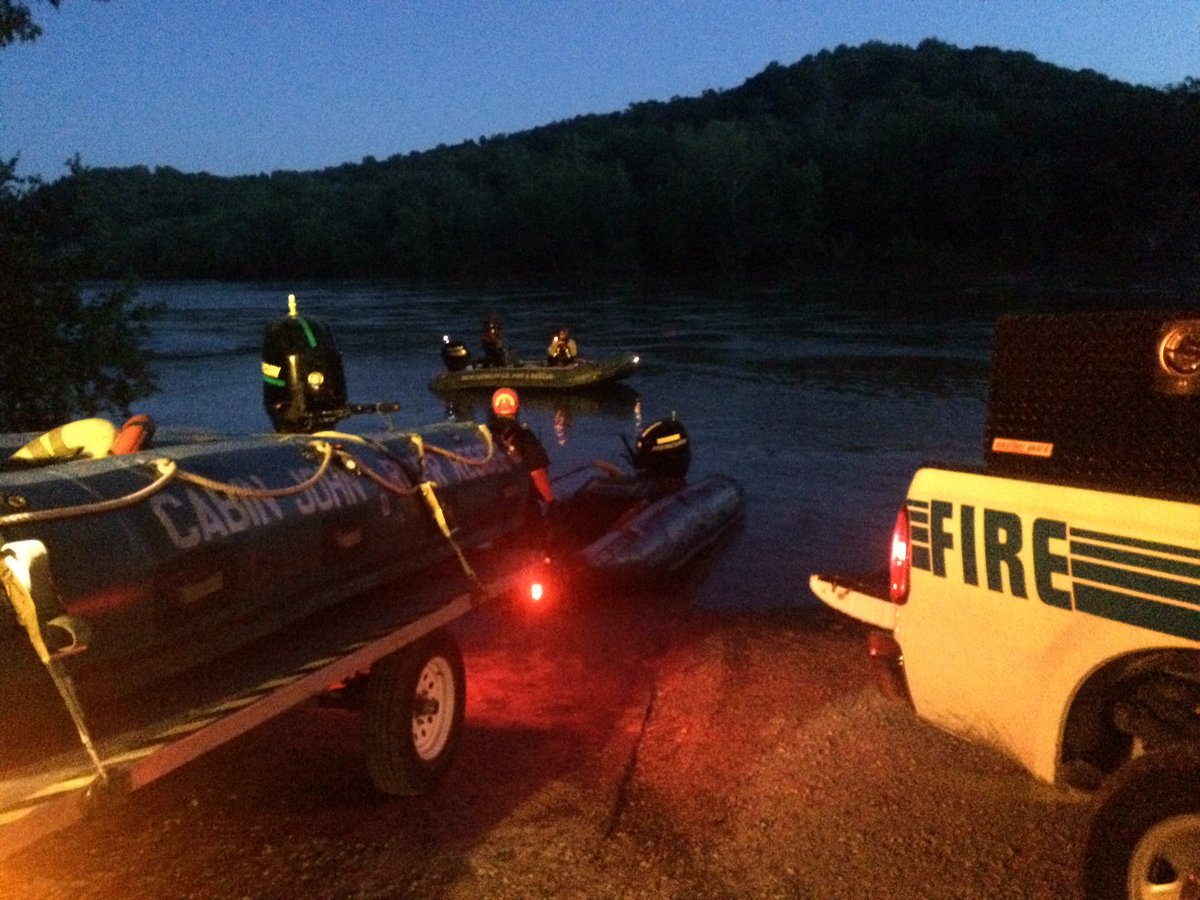 Body Found in Potomac River (PHOTOS)
Montgomery County fire and rescue crews recovered a body from the Potomac River on Tuesday not far from where a boating accident occurred on Sunday.
The body was pulled from the water near Mather Gorge, according to Fire and Rescue spokesperson Pete Piringer.
Several police agencies were called to the scene.
Authorities said a death investigation is underway.
One body recovered near scene of Potomac River boating accident. Awaiting medical examiner's office. Developing.

— MD NRP (@MDNRPolice) June 7, 2016
Potomac River – several police agencies incl MoCo, MSP, DNR & USPark are involved w/ death investigation pic.twitter.com/RBcPyQjZ1O

— Pete Piringer (@mcfrsPIO) June 8, 2016
Update – MCFRS Swift Water Rescue located body near Mather's Gorge, a hiker initially saw the body near the 'O' deck pic.twitter.com/RBJsxvW33F

— Pete Piringer (@mcfrsPIO) June 8, 2016
Update – MCFRS Swift Water Rescue crews have retried a body from the Potomac River, MoCo PD, DNR & USPark assisting pic.twitter.com/w7yTOnC6RM

— Pete Piringer (@mcfrsPIO) June 8, 2016
Update – Potomac River – report of body in water, Rescue crews deploying from 2 locations Old Anglers & Great Falls Tavern, C&O Natl Park

— Pete Piringer (@mcfrsPIO) June 8, 2016
Swift Water Rescue – Potomac River, vicinity of Great Falls/Old Anglers Inn, report of person in water, MCFRS Boats, USPark Helo responding

— Pete Piringer (@mcfrsPIO) June 8, 2016