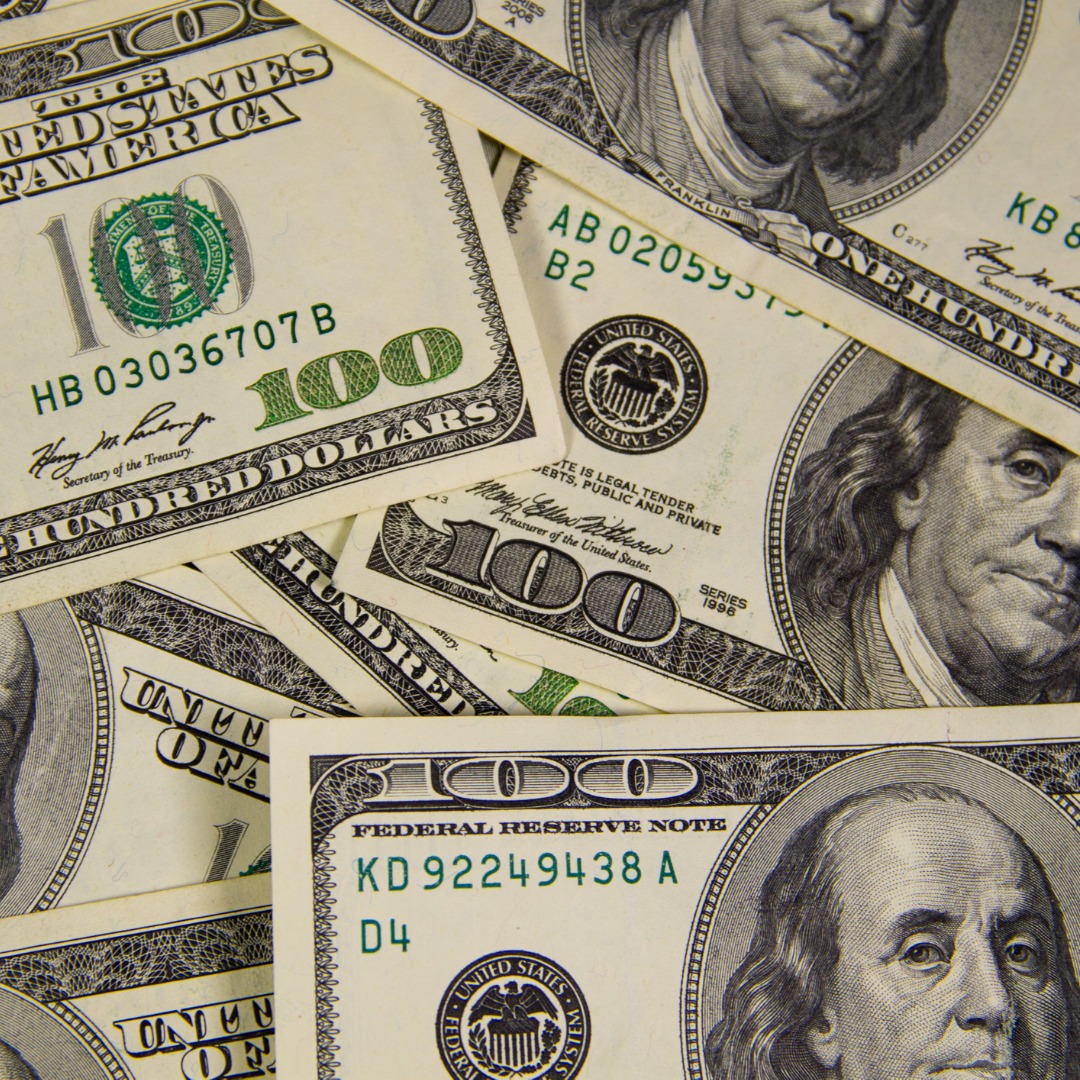 Bloomberg's Wealthiest Towns List Includes Potomac, Travilah
Bloomberg News published its annual list ranking the wealthiest towns in the U.S. Wednesday. Both Potomac and Travilah rank on the list.
Travilah, a census-designated place in Montgomery County, earned the 24th spot on the list (last year Travilah ranked 25th on the list). According to Bloomberg, the average household income in Travilah is $284,682.
Potomac was down four spots on the list compared to last year, ranking 50th. The average Potomac household income is $248,189.
Bloomberg says that half of "the top 100 richest places in America were either in the New York City area or California."
Also, Bloomberg finds that wealth is concentrated in six U.S. Counties. Indeed, Montgomery County is one of those counties.
According to Bloomberg, the other five counties are Westchester, New York; Bergen, New Jersey; Cook County, Chicago; and Los Angeles County.
Bloomberg compiled this list by evaluating "inflation-adjusted household data for all U.S. places, as defined by the Census, with a minimum of 2,000 households." From this methodology, Bloomberg said 6,250 census areas met the criteria to be ranked for the list.
"Accessibility to a city center" is a "key characteristic" of areas with higher household incomes, according to Bloomberg.
Ranking top on the list is Atherton, California, with an average household income of $450,696.
These are the wealthiest towns in America https://t.co/4qYJf7EJEj pic.twitter.com/I7B23WOcxn

— Bloomberg (@business) February 14, 2019