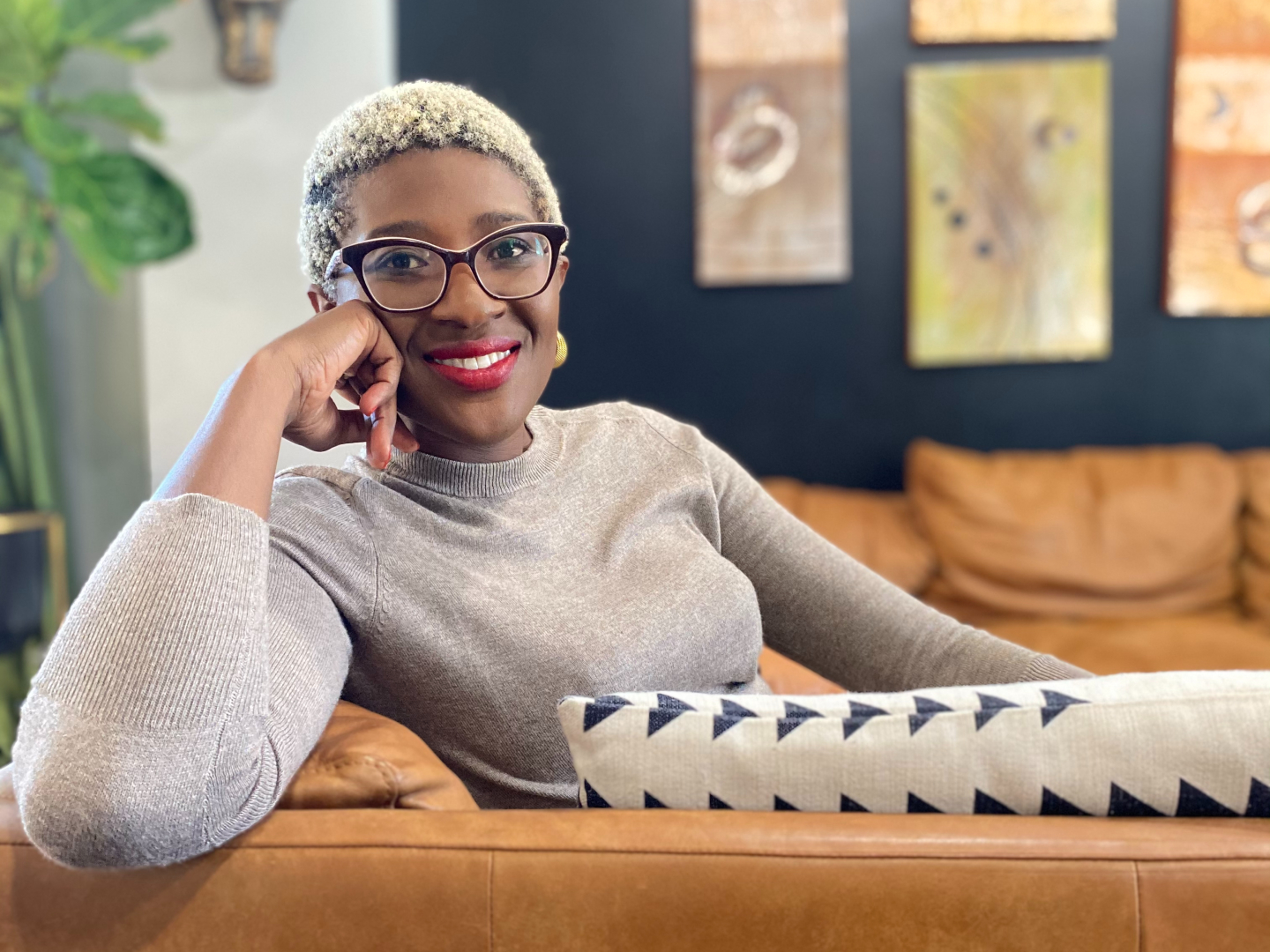 Blog: Powering Your Greatness Through Skills Attainment
#November2Remember is the adopted hashtag and vibe for this month. We have only two months left of this historic year, so I'm resolving to take the remainder of 2020 to fuel my path to greatness. With the elections taking place this month, the pandemic continuing to wreak havoc on our global community, the economic uncertainty, and the nature of work and business in constant flux, it's clearer than ever that we have very little control over much of anything. But how can one achieve success or greatness without much in our control? By taking control of the only thing we do have control over…ourselves.
Success is a byproduct of discipline and hard work. It is the inevitable outcome when one does the necessary to consistently push through adversities and mental challenges. And while grit, the art of staying in the game, is important, one cannot change the game in their favor unless they are also developing the necessary skills to position themselves for greatness.  It is with this understanding that we are committing to make this month epic by pushing ourselves to do more. Be more disciplined, but more focused, be more bold. And to do so, we have to leverage something we haven't had to before. And if you don't have what it takes currently, we have to go acquire new skills.
How do we acquire new skills?  You do so by assessing the gap between where you are now and where you what to be. If we are honest with ourselves during this assessment, the new skills necessary to fuel our journey to the next level should become apparent and clear to us. If not, you can also study others who've accomplished what you're looking to accomplish. What have they had to bring to bear to accomplish their goals? Once you have these sets of skills written down, commit to obtaining one at a time. Why? Because not only are these skills going to be needed to fill the gap, the mindset developed during the process will be one of growth. Growth comes as a result of putting oneself into a space of repeated discomfort when doing something physically or mentally challenging, and doing it anyways. This determination to do it anyways forces you to push beyond your own self-imposed boundaries. Ideally, if you can start your day from this self-imposed space of discomfort, imagine the decisions one can make every day by simply opting into it. Taking on new challenges also keeps our minds engaged, body active, and quite frankly makes us more interesting.
With that said, I am focusing on building new skills this month of November. On a personal note, my goal is to learn edit my Someday is Today Podcast myself. Being someone of little patience at times and one not so keen on learning new technology, this will be an interesting and useful challenge to take on. On a professional note at MBA Growth Partners, we are focusing on "Inspiration through Communication". We will be exploring various ways to leverage different communication channels to reach and better engage with our customers.  Look out for videos, more blogs, newsletters, etc.
Other activities we're exploring this month:
Wake up at 5 a.m.
Take a cold shower every day
Read four books to gain knowledge in new areas

Limitless
The Obstacle is the Challenge
From Good to Great
Good Money

Do Yoga daily with the babies
Remember, the more we exercise the muscle of learning, the more nimble, agile, and adaptable we become, and the better able we are at handling the challenges we are sure to face on our journey to greatness.
What are your goals for November? What new skills are you working on? We have two months left in 2020. Let's make it great!
Join our Someday is Today community on YouTube, Instagram and Facebook! Also, reach out to us for your bold small business advisory needs at Bola.Audena@mbagrowthpartners.com