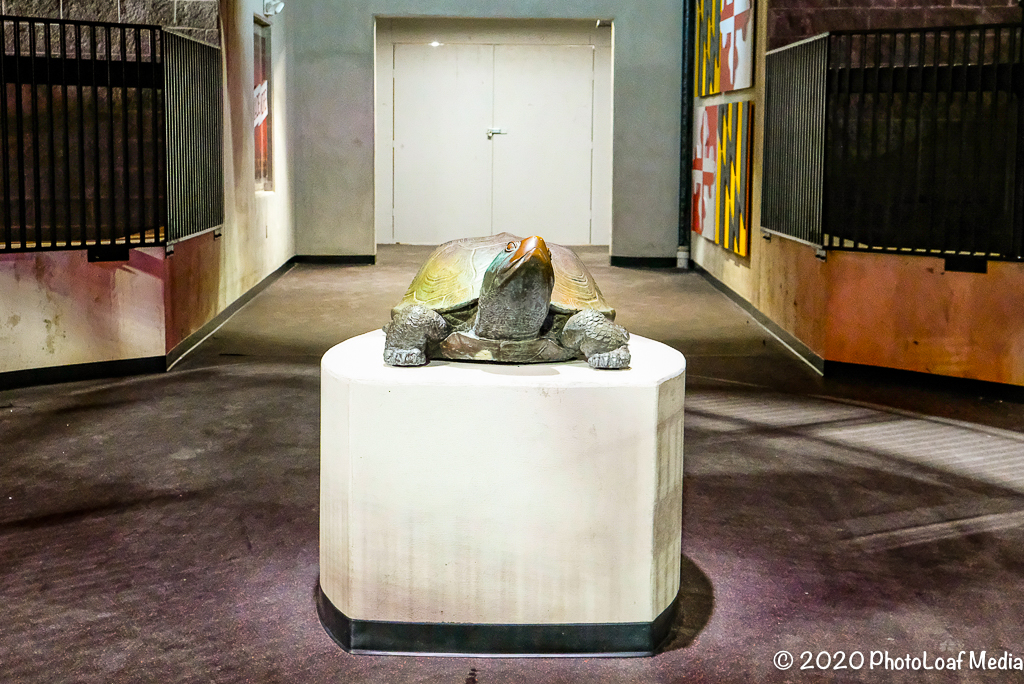 Blog: Mike Locksley is Looking Forward or A Glass Half-Full
ZOOM Conference Call – North Potomac MD
August 13, 2020
Maryland head football coach Mike Locksley, took to the podium, or should I say center grid position on today's Zoom media conference call. His focus was on his team moving forward.
This press conference followed quickly on the heels of the B1G Ten's decision to forego the 2020 college football season made earlier this week.  Maryland's Locksley made a brief statement and then responded to numerous media inquiries concerning the spirit and fortitude of his present-day student-athletes.
Locksley was upfront and indicated that he was "heartbroken" for the players many of whom are in the best shape of their lives.  He appeared most concerned for seniors such as Damascus' Jake Funk, who persevered through injuries to prepare for the 2020 season.
Jake, a well-respected senior leader on the football team, will use this time in between to recover more in anticipation of a spring (winter) season.
Locksley applauded the cancellation decision made by the B1G Ten conference saying that "he had confidence in the role played by those who made the decision, it was the right decision."
Regardless of the decision's outcome, he said that he was a "glass half-full" type of guy. He is moving forward and not looking back.
During the zoom call he indicated that many student-athletes will stay on campus to continue to work out in an environment that is socially responsible, with regular testing and the opportunity to start classes on August 31.
Fall practice was halted this past Sunday after two helmet practices were conducted.  The practices were suspended due in part to the anticipation of an eminent B1G Ten decision on the 2020 season.
Other media questions revolved around the eligibility issues of current players and whether some would Opt-In or Opt-Out of the coming "spring" season, leave, or hold off till the 2021 season.  As with everything with the COVID-19 pandemic those type of decisions were still very fluid in its development and are in the hands of the NCAA to finalize rules.
Locksley has had great recruitment success this past year for the rising 2021 high school senior class in the DMV.  When questioned on how he was approaching this recruitment, he spoke of the Maryland Brand and how he and his staff have taken time to build this program brand correctly at Maryland.
Given the uncertainty for fall high school sports, in particular football here in Montgomery County, and the possibility of moving to a spring season, Locksley indicated that he shall continue to build the brand.  He will do that by recruiting talent and he looked forward to welcoming classes in 2021, 2022 and 2023.
For a Maryland guy with his glass half full, he certainly won't miss many chances to add more.
Phil Fabrizio
PhotoLoaf Media