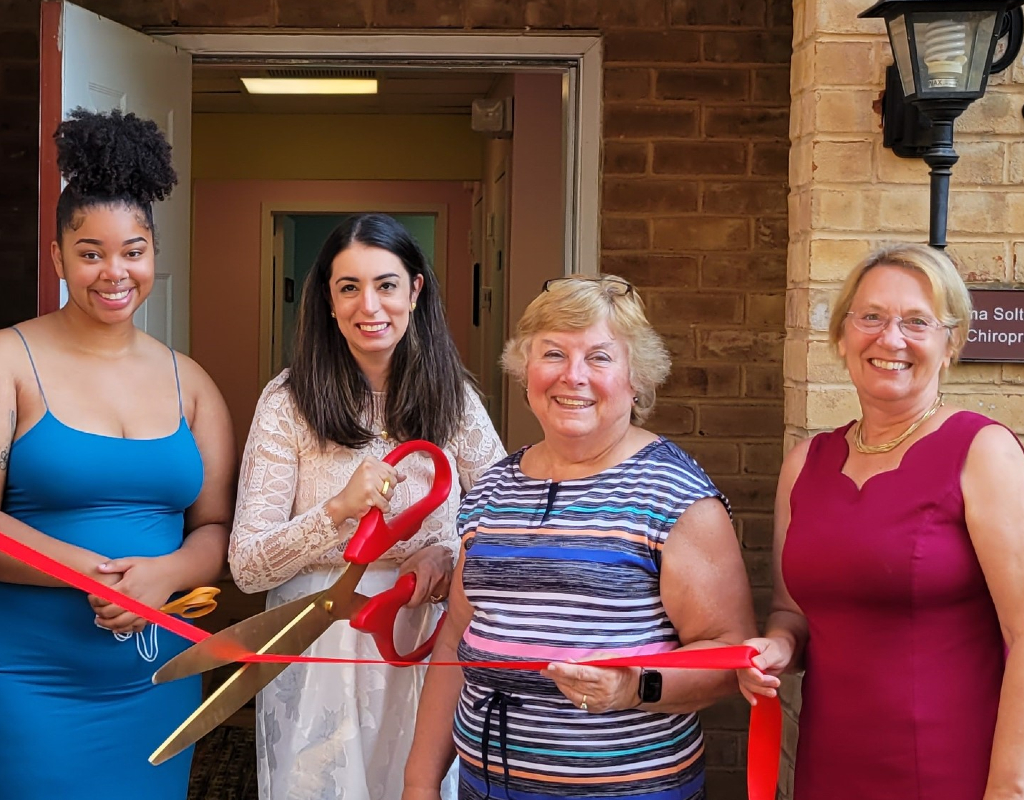 Blog: Get the Results You Deserve at Germantown Chiropractic
The Gaithersburg-Germantown Chamber of Commerce (GGCC) conducted a ribbon cutting ceremony and joined Germantown Chiropractic LLC to celebrate their grand opening on August 24, 2021. They are located 19508 Doctors Drive, Unit B in Germantown.
"It's always great to add new businesses to the community," said Marilyn Balcombe, GGCC president. "Adding quality health care services to Germantown is fantastic."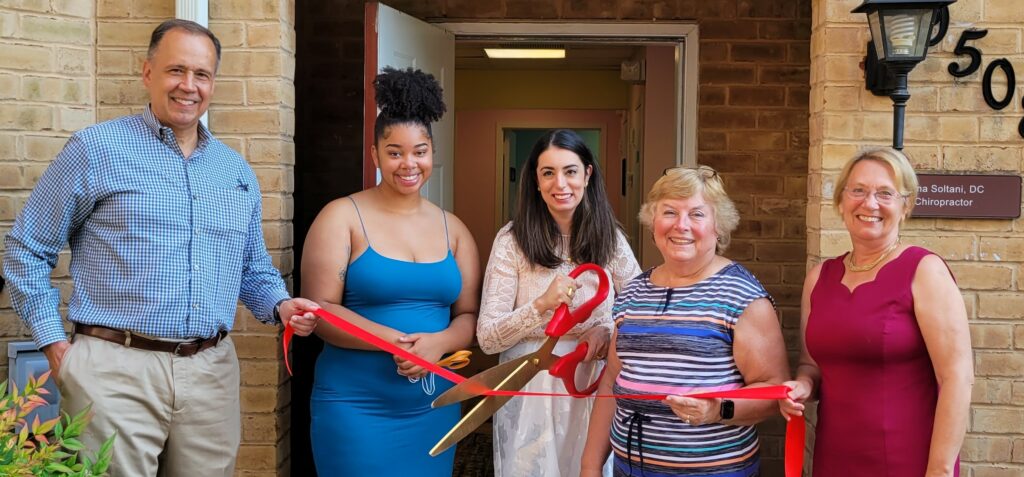 Germantown Chiropractic, led by Dr. Sima Soltani, is a warm and welcoming office that is centered around family and love. They offer chiropractic service to those suffering from headaches/migraines, back or neck pain, sciatica, work injuries, carpal tunnel, and vertigo. They also offer Kinesio taping, which is a specialized form of taping that has been used in various chiropractic, physical therapy, medical, and orthopedic practices.
Dr. Sima became a chiropractor in Germantown because she wanted to embrace and serve the community. She works with all ranges of patients from pediatrics to geriatrics. Learn more about them at: germantownchirollc.com.
The GGCC is active in providing business-to-business networking opportunities throughout the year: a collective voice in local, regional, and state legislative affairs, professional development opportunities and other services that enhance the business environment.