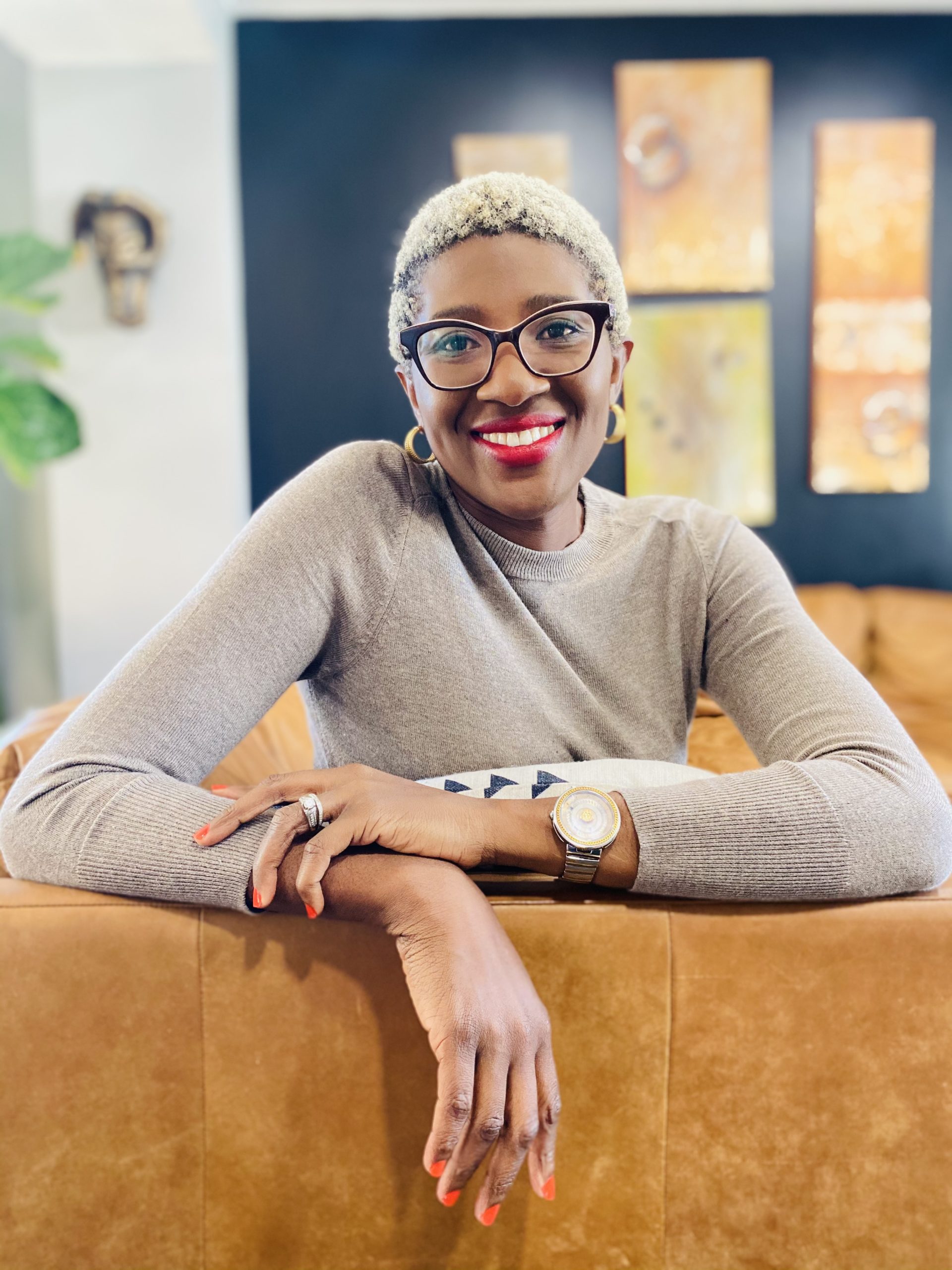 Blog: A Fresh Start
"Someday is today" is back in full effect and is meant to encourage you the viewers to live your best lives today and honor your potential.
– After quitting corporate America, it took a bit to adjust to starting my own business and putting things in gear but eventually you get to the point where what you've been working on for so long is really showing, makes it all worthwhile.
– "money is not the motive", the money comes when you stop chasing it. Don't make money the point, make creativity the focus and the hard work you put in will draw good energy and money will flow. If I was just doing this for the money, it takes away from my focus.
– In the podcast, I glossed over my transition of leaving corporate America which gave me a lot of money and a steady income but left it because the energy I was using to make the money was too much and I believed I could use that energy somewhere else. If money were the motive, I would've stayed.
– The role money has in our lives seems to be complicated for a lot of people when it comes to living. Money is an enabler because it can give you whatever you want but you can' make money the only reason why you're working/living. After all, you're technically working to get what you want, and the reason why is initially why you're working, not the money. Don't make the money the end goal, the thing you want. Ultimately, remain steadfast on what you want, and don't forget time has a big role in bringing in what you want
CONCLUSION 
Go with a team, you get so much further with a team of people work towards the same thing.
– money is not the motive, "the bus pass is not an essential part of life". money is important but its not essential, you could do things without and there are other ways to succeed.
– You cannot bypass time, it is never wasted when it comes to perfecting your craft and future plans. you have nothing but time when we're living. Grasp the process and what it looks like when you want to create.
– Relationships matter, it's hard to succeed without them.