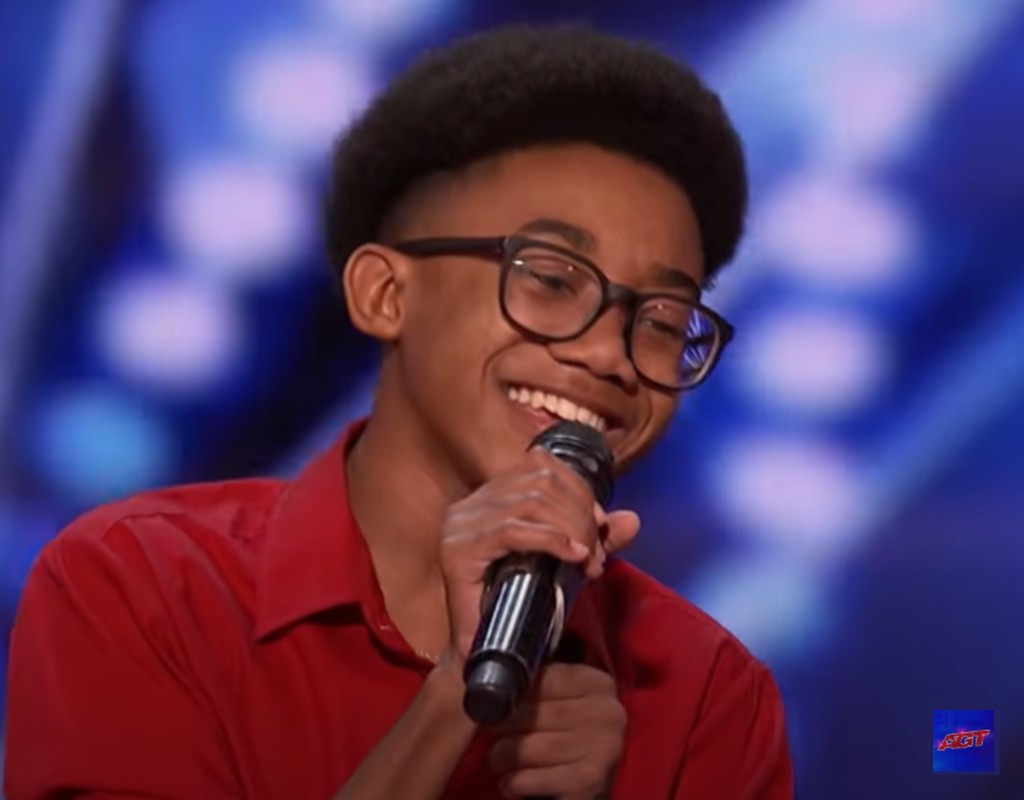 Blake Freshman Sings His Way Through First Round of America's Got Talent
The second day of auditions for the 15th season of America's Got Talent aired Wednesday night, during which Blake High School freshman Kelvin Dukes wowed with his singing voice.
The 14-year-old Burtonsville native was met with a standing ovation for his rendition of Aretha Franklin's "Ain't No Way." He received four "yes"es which moved him on to the next round.
Many sent support for Dukes on social media, including Montgomery County Councilmembers Andrew Friedson and Evan Glass.
So thrilled to see local singing sensation Kelvin Dukes lighting up the @AGT stage and sharing his remarkable talent with the world. Thinking back when he gave me chills as I listened to him perform at our Countywide MLK Day Celebration "Children of the Dream." He's a super star! pic.twitter.com/6fgVPlZn0J

— Councilmember Andrew Friedson (@Andrew_Friedson) June 3, 2020
Kelvin Dukes, the cool dude in the middle, was on America's Got Talent last night and gave an incredible performance — earning a standing ovation from judges @SimonCowell and @SofiaVergara.

Keep making beautiful music, Kelvin, and keep making us in MoCo proud!

🎤 🎶 💫 pic.twitter.com/BX0bOMxipD

— Evan Glass (@EvanMGlass) June 3, 2020
This is not Dukes' first time performing; in January, he sang at Montgomery County's annual Martin Luther King Jr. Day tribute. He was also the 2018 vocal winner of local competition, MoCo's Got Talent. Both stories can be found below:
2020 Martin Luther King Jr. Day Tribute: Children of the Dream