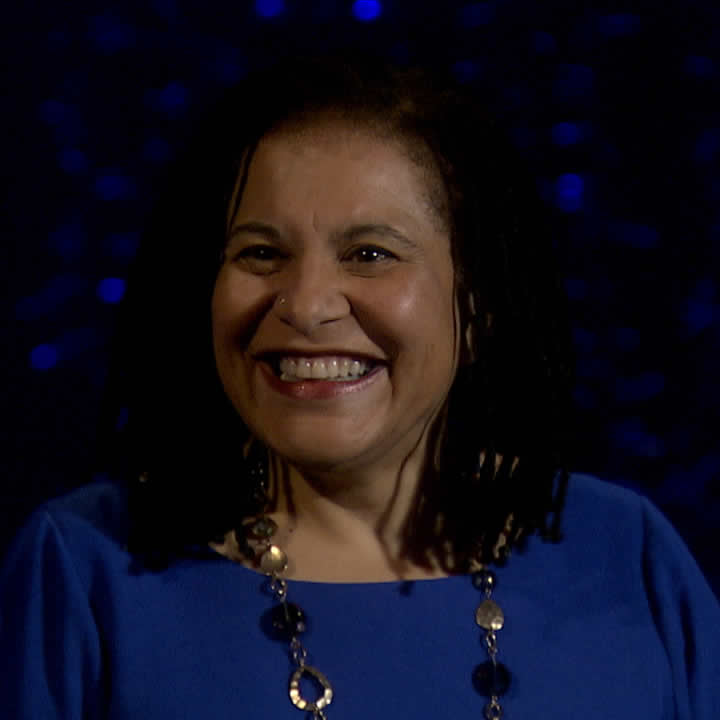 Black History Month: Montgomery Community Media Spotlights Suzan Jenkins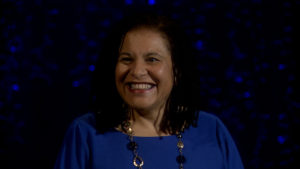 In honor of Black History Month, MCM is shining the light on some of Montgomery County's most notable public figures, advocates, historians, and leaders who have driven change and provided representation for African Americans and minorities in our area.
Today, we honor CEO of the Arts and Humanities Council of Montgomery County Suzan Jenkins.
As a leader in the arts and culture sector of our community, Jenkins is an advocate for diversity and representation. She has dedicated over 20 years of her career to ensuring freedom of expression for all of the members of our community who share their talents through the arts. Her efforts have helped to promote and unify the many diverse cultures in our community.
Jenkins has been a Montgomery County resident for almost 30 years, after moving here from Minnesota with her family in 1989. In a recent MCM interview, she described the experience that convinced her that Montgomery County was where she wanted to live. During her first few days here, she went to a grocery store in Rockville and heard six different languages spoken while waiting in the checkout line. She said that she knew then that, "This is the place for us". She further explained that back then she did not see that same cultural diversity reflected throughout the County. However the past 30 years have brought much change in all aspects of County living, including minority representation in the arts.
Before coming to the Arts and Humanities Council, Jenkins held various executive positions with non-profit organizations and groups including the Smithsonian Institution and the Recording Industry Association of America (RIAA). She is currently Co-Chair and mentor for the Women of Color in the Arts Mentoring Initiative. Jenkins is also a Peabody Award recipient for producing Public Radio International's, Let the Good Times Roll.
Suzan Jenkins has been an integral part of the Montgomery County community and continues to be a leader that inspires creativity and drives change and diversity in our community