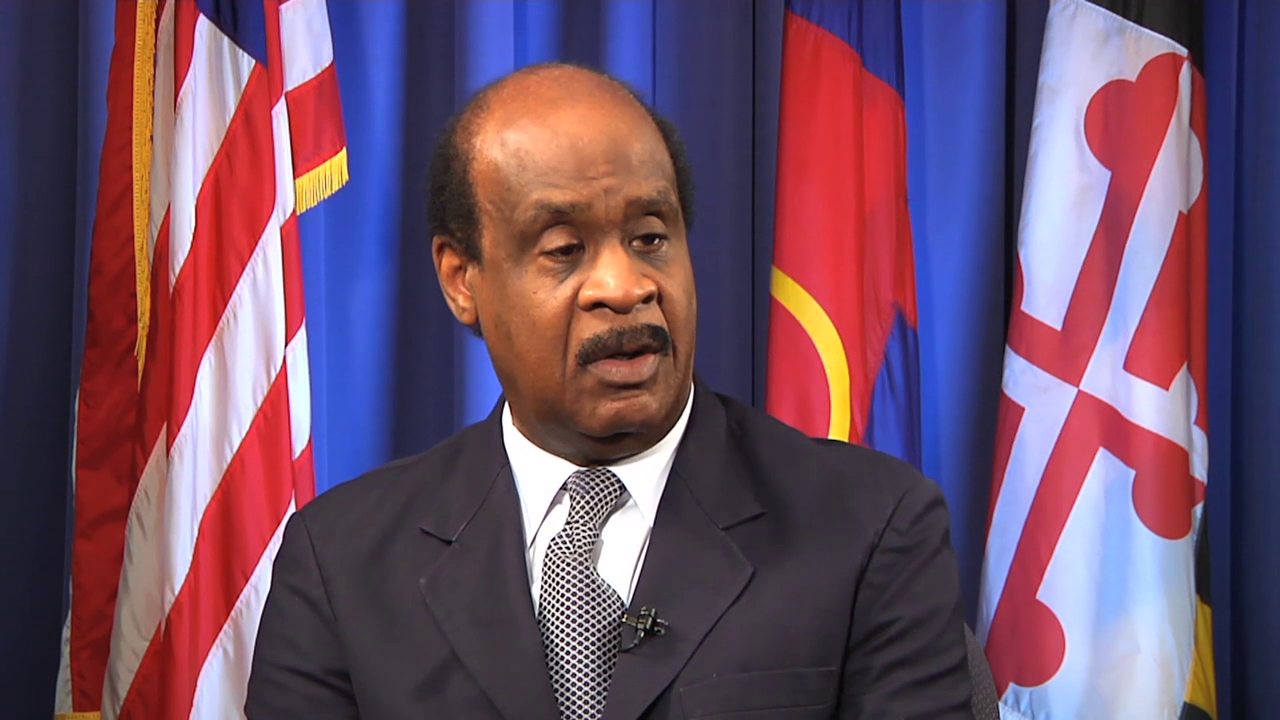 Black History Month: Montgomery Community Media Spotlights Isiah Leggett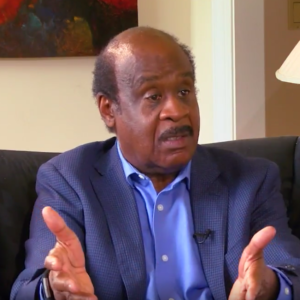 In honor of Black History Month, MCM is shining light on some of Montgomery County's most notable public figures, advocates, historians and leaders who have driven change and provided representation for African Americans and minorities in our area. Today, we honor former Montgomery County Executive Isiah "Ike" Leggett.
Leggett finished a 12-year tenure as the county's top official at the end of 2018. Before his three-term run as county executive, Leggett served on the county council for 16 years – after becoming the first African American elected to the council in 1986 – and as the chairman of the Maryland Democratic Party for two years.
Known for his "nice guy" persona, Leggett could create consensus on the council. He brought in-depth political knowledge and strategic-thinking skills to each of his roles as a public servant.
Leggett championed many causes while in office, pushing the council to approve a smoking ban in county bars and restaurants in 1999 and a state gasoline tax increase in 2006 to generate funding for transportation projects like the Purple Line.
The former executive also led the county toward financial stability after the recession of the late 2000s and has consistently advocated for educational resources alongside his wife, Catherine. Montgomery College's Board of Trustees voted last March to name a building being constructed on its Takoma Park/Silver Spring campus after the couple.
Prior to serving the county, Leggett earned four higher-education degrees and taught at Howard University's law school, where he graduated at the top of his class in 1974, for three decades. Leggett was also a U.S. Army Captain and earned several medals during his tour of duty in the Vietnam War.
Now a private citizen, Leggett will be remembered for his leadership and service to Montgomery County residents for more than 30 years.
Interested in learning more? MCM's Doug Tallman spoke with Leggett about his early ears, college life, his political campaigns and more to create The Leggett Legacy.