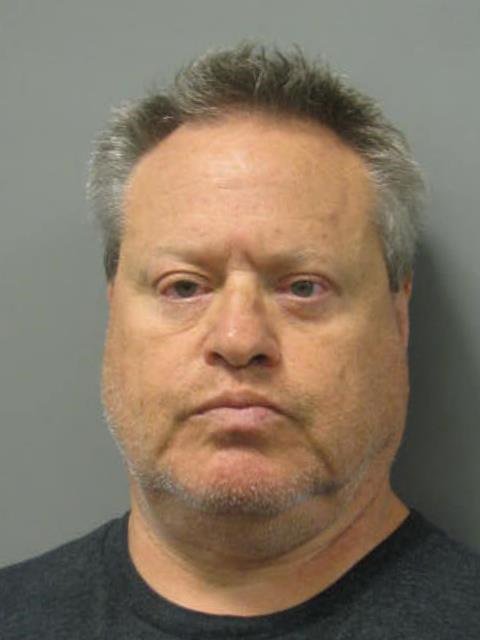 9:30 Club Owner Charged For Soliciting Prostitution From Massage Therapist
Montgomery County detectives from the Vice and Intelligence Unit of the Special Investigations Division have charged a Bethesda man with soliciting prostitution from a licensed massage and physical therapist at her business.
Police identified the Bethesda man as 60-year-old Seth Hurwitz who owns the 9:30 Club and the Anthem and manages and books Merriweather Post Pavilion and the Lincoln Theater. The licensed massage and physical therapist reported the solicitation to police Aug. 16, and detectives are concerned there are more victims.
According to police, she reported Hurwitz called the massage business Aug. 15 around 12:30 p.m.,  scheduling a massage appointment for 3 p.m. that day. During the appointment, police say Hurwitz "made sexual comments and inappropriate sexual motions" to the therapist, implying if she performed sexual acts he'd give her a better tip.
Hurwitz asked the therapist twice during the appointment to provide him a massage at his home, police say. Because of Hurwitz's increasingly lewd comments and behavior, police say the therapist ended the massage early.
Later in the day, police say Hurwitz texted the therapist's business phone. The following day, Aug. 16, when the therapist was accompanied by detectives, Hurwitz texted and called her asking her to go to his home; police say he promised the therapist cash in exchange for sexual favors. Hurwitz said in a follow-up text he'd go to the massage business on Aug. 21, police say.
On Wednesday, Aug. 21, Hurwitz arrived at the massage business, where he was arrested by detectives and taken to the Central Processing Unit. Court records show Hurwitz was released on a $5,000 bond and has been charged with solicitation for prostitution.
Because of statements, Hurwitz made to the therapist about "having similar arrangements with other women, investigators believe that there may be additional victims." Police urge anyone who may be one of Hurwitz's victims to call detectives at 240-773-5958.
Police say they are keeping the massage business and the therapist's identity confidential and will not release personal information about the victim.