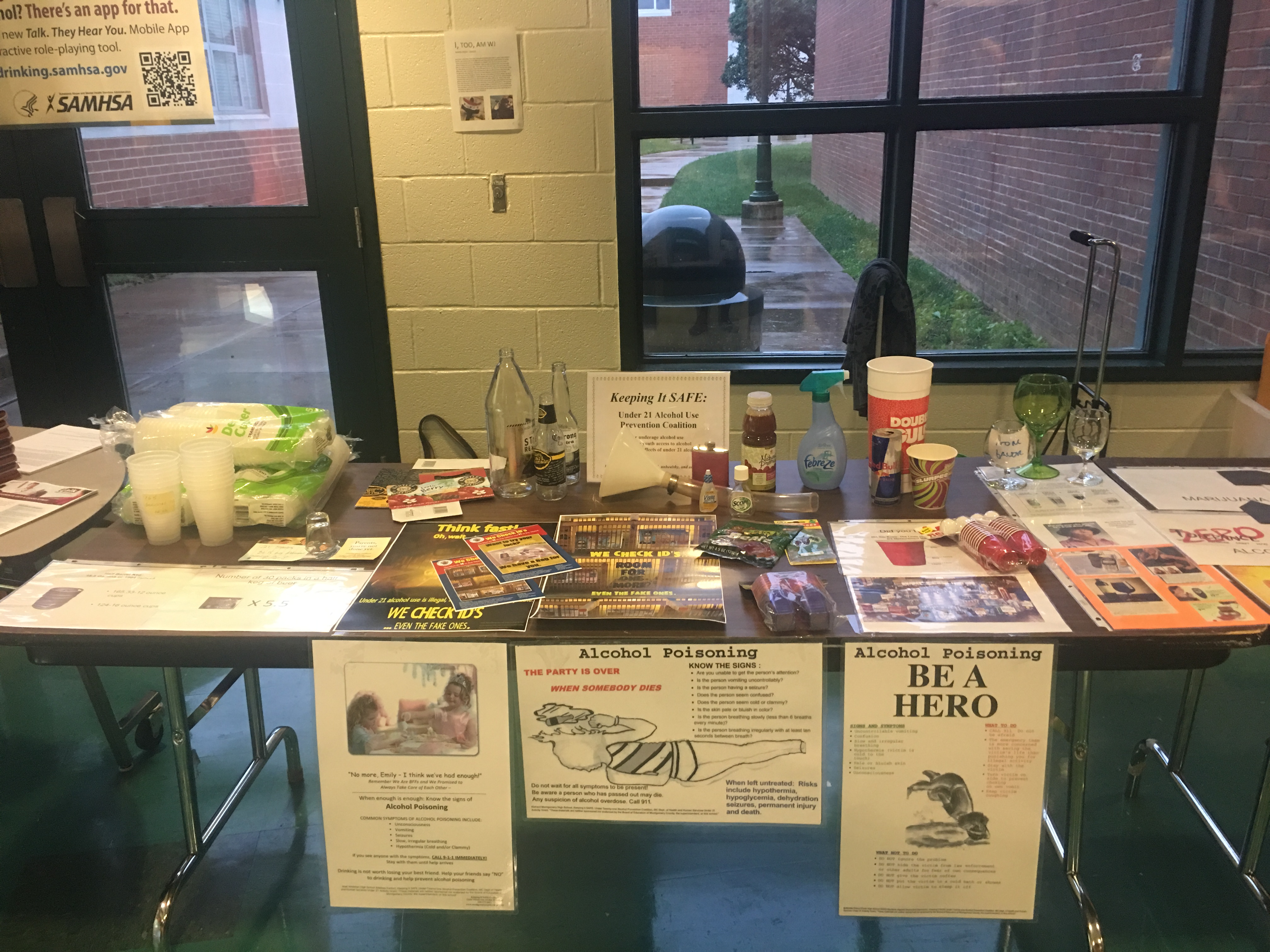 Bethesda High School Leaders Confront the Problem of Underage Drinking at Town Hall Meeting (VIDEO)
Underage drinking, especially among high school-aged students, is a growing trend across Montgomery County, according to local officials.  In an effort to confront the problem, leaders from various Bethesda high schools came together for a town hall meeting at Walter Johnson High School Thursday evening to educate both parents and students about the impact of impairment.
"We have a problem with binge drinking and alcohol abuse and we thought that possibly it would show a united front that this isn't just one school, it's all of our schools," said Bethesda-Chevy Chase Parent Teacher Student Association President Deb Ford.
The town hall style meeting was organized by both the Parent Teacher Student Associations and principals from Walter Johnson, Walt Whitman and Bethesda-Chevy Chase high schools in response to several incidents last school year involving students arriving to school events sick from alcohol.
"It's really difficult as a principal to know that here's a student who is in my care and they could be vomiting violently or they could be passed out and you have no idea what they've taken into their bodies or how much," said Bethesda-Chevy Chase High School Principal Donna Redmond-Jones.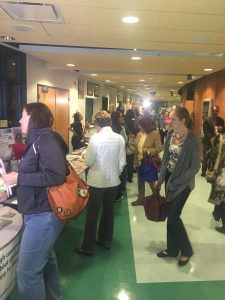 To better inform parents and students about the current trends and laws related to underage drinking, representatives from the National Institute of Alcohol Abuse and Alcoholism, Montgomery County Police Department and the Montgomery County Department of Health and Human Services joined the principals from the three high schools in a panel discussion.
According to Dr. Aaron White from the National Institute of Alcohol Abuse and Alcoholism, while there has been a decline in drinking among middle and high school students over the past 20 years, more teens and young adults are dying and going to the ER from alcohol related problems.  Part of the reason, according to Dr. White, is because students are unaware of how much they're actually consuming in a cup. A teenager has a smaller body mass index than a full grown adult, so they tend to get drunk faster.
"An adult can typically consume four or five drinks in a couple of hours but when you take body composition into consideration, for teenagers, it's less. For a teenage female from the ages of 13-19 is actually three drinks on average so you can end up pretty drunk and not even tip that binge threshold," said Dr. Aaron White, Senior Scientific Adviser to the Director of Institute of Alcohol Abuse and Alcoholism.
Montgomery County Police Officer Jeremy Smalley warned parents that stiffer consequences will go into effect October 1 under Alex and Calvin's Law for those hosting parties and serving alcohol to minors. Under the law, adults who host parties where alcohol is served to minors can face jail time and a $5000 fine.
Officials say their overall goal is to keep school events alcohol free and maintain the safety of students.
Officials say the goal tonight is to educate parents and students alike about the dangers of underage drinking @mymcmedia pic.twitter.com/mhLsxPySQD

— Mitti Hicks (@MittiMegan) September 29, 2016
Dr. Aaron White from Institute of Alcohol Abuse and Alcoholism says more young adults are dying from alcohol related problems @mymcmedia pic.twitter.com/5XVyf6oSlP

— Mitti Hicks (@MittiMegan) September 29, 2016