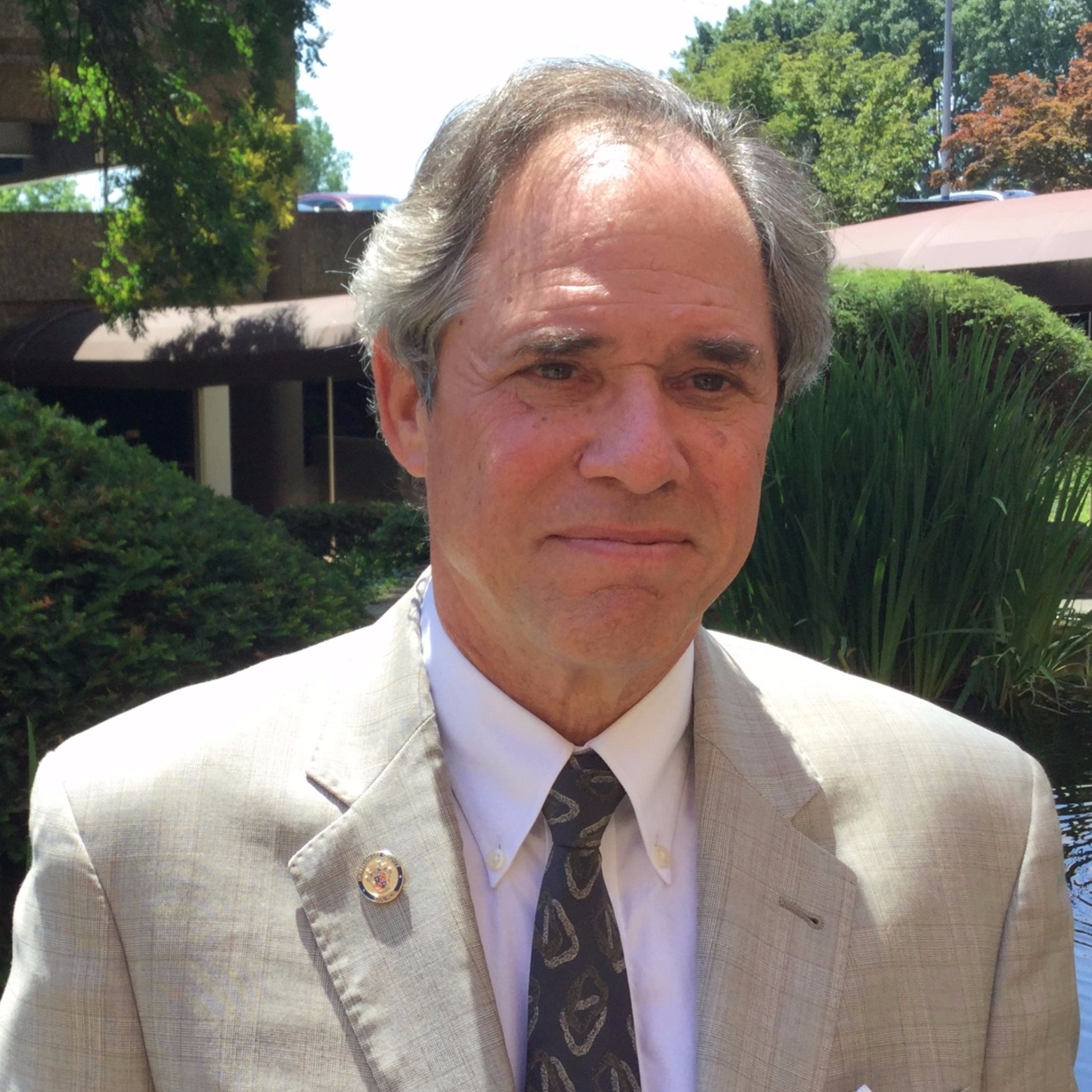 Berliner Outlines Prosperity Agenda
Councilmember Roger Berliner released a white paper Thursday outlining how he would increase economic prosperity in Montgomery County.
"Nothing is more important than creating greater shared economic prosperity if we are to create a 'more perfect Montgomery County' …," Berliner writes in the white paper, which is available online here.
Berliner is one of six Democrats who are vying to succeed County Executive Ike Leggett. Because of term limits, Leggett cannot seek a fourth term, and Berliner cannot seek a fourth term representing the Montgomery County Council's District 1 seat.
The Democratic primary is June 26. The winner will face Republican Robin Ficker.
In improving prosperity, Berliner writes he would:
End the county's Department of Liquor Control's monopoly on alcohol sales.
Give small businesses a shot at county contracts.
Expand a microloan program designed to provide small amounts of capital so entrepreneurs can start new businesses.
Improve child care.
Increase vocational training for county students.
Develop an anti-poverty plan.
Berliner also said he'll be the county's "Marketer-in-Chief," partnering with the Montgomery County Economic Development Corp., a nonprofit the county created to lure businesses.
And the county's position of one of 20 communities competing to house Seattle-based Amazon's "HQ2" factors into Berliner's plans.
"Whether we ultimately land Amazon, it is important we realize it charts our path forward. The innovation economy is the future, a future we must embrace or we will fall back.  Embracing an innovation economy will require us to double down on creating an eco-system in which innovation and entrepreneurship thrive," he said.