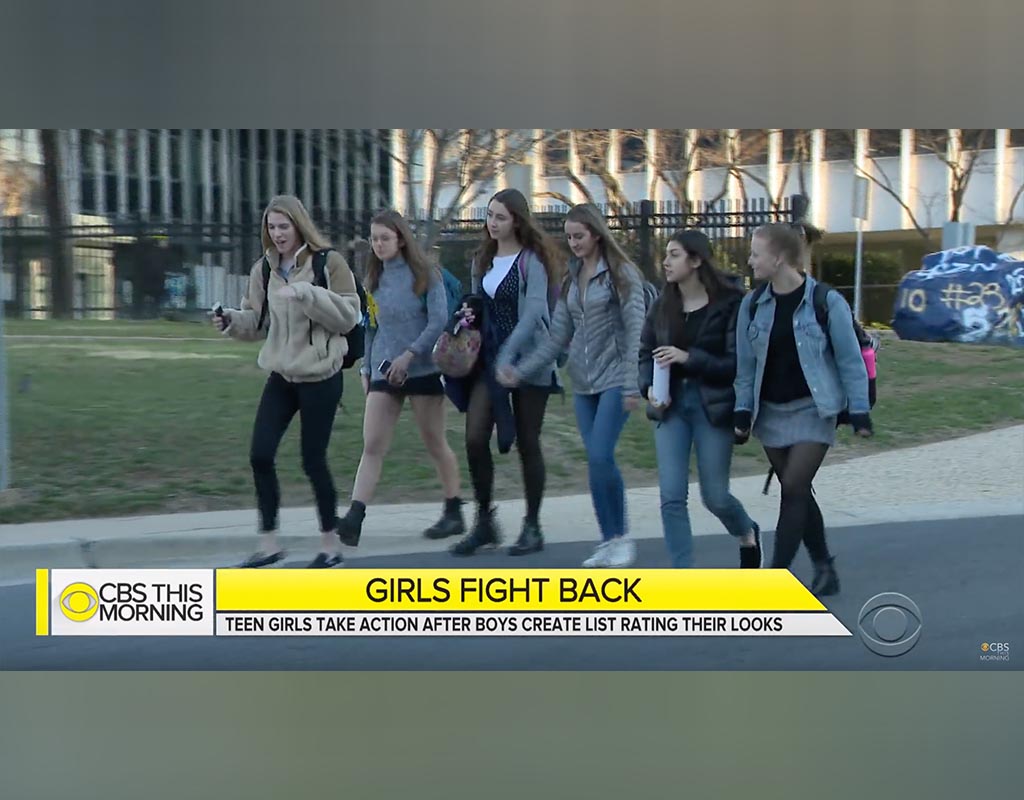 B-CC High School Seniors Start National Conversation About Masculinity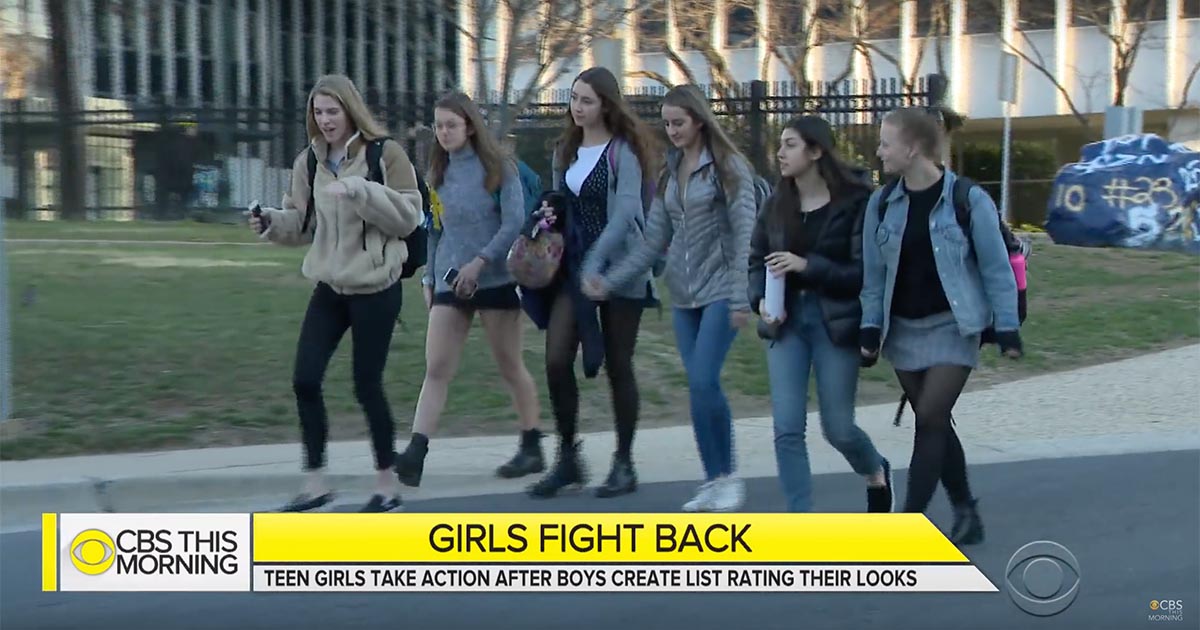 The Bethesda Chevy Chase female students who were "rated" by their male classmates have started a national conversation about toxic masculinity.
Last week, The Washington Post published a profile about the student leaders who are speaking out about how they were affected by the list, which rated 18 girls in B-CC's International Baccalaureate Diploma Programme.
According to The Post, male students started the list over a year ago, and rated girls "from 5.5 to 9.4, with decimal points to the hundredth place." The list resurfaced because "through text messages and whispers during class," The Post reports.
When a group of senior girls reported the list to school administration, students told The Post that administrators "encouraged the students not to talk about [the list] around school."
The Post reports that in response to the list, "school officials decided to discipline one male student with in-school detention for one day, which would not show up on his record."
Donna Redmond Jones, the principal at B-CC told the Post that the school did discipline students "in line with the district's code of conduct."
Still, many of the female students affected by the list were not satisfied with the school's response so dozens of them showed up in the assistant principal's office demanding that this incident be addressed more directly, says the Post.
The Post says that administrators scheduled for 80 students, including the creator of the list to talk about how they were affected by it. The meeting was supposed to be 45-minutes long, but The Post says that it lasted for two and a half hours.
Girls not only spoke about the list, but The Post says that they shared "previous experiences with sexual abuse, harassment and objectification."
The Post spoke with the creator of the list on the condition of anonymity who called his actions "stupid" and thinks that this is an opportunity for change.
He told The Post, "I recognize that I'm in a position in this world generally where I have privilege. I'm a white guy at a very rich high school. It's easy for me to lose sight of the consequences of my actions and kind of feel like I'm above something."
Girls from B-CC High School Speak to CBS Morning News
Last week CBS Morning News aired an interview they did with three students from B-CC High School. Watch as these student leaders discuss why they demanded that their school not have the attitude that "boys will be boys."
Previous Posts
Bethesda-Chevy Chase Principal Responds to List Circulated 'Rating' Senior Girls