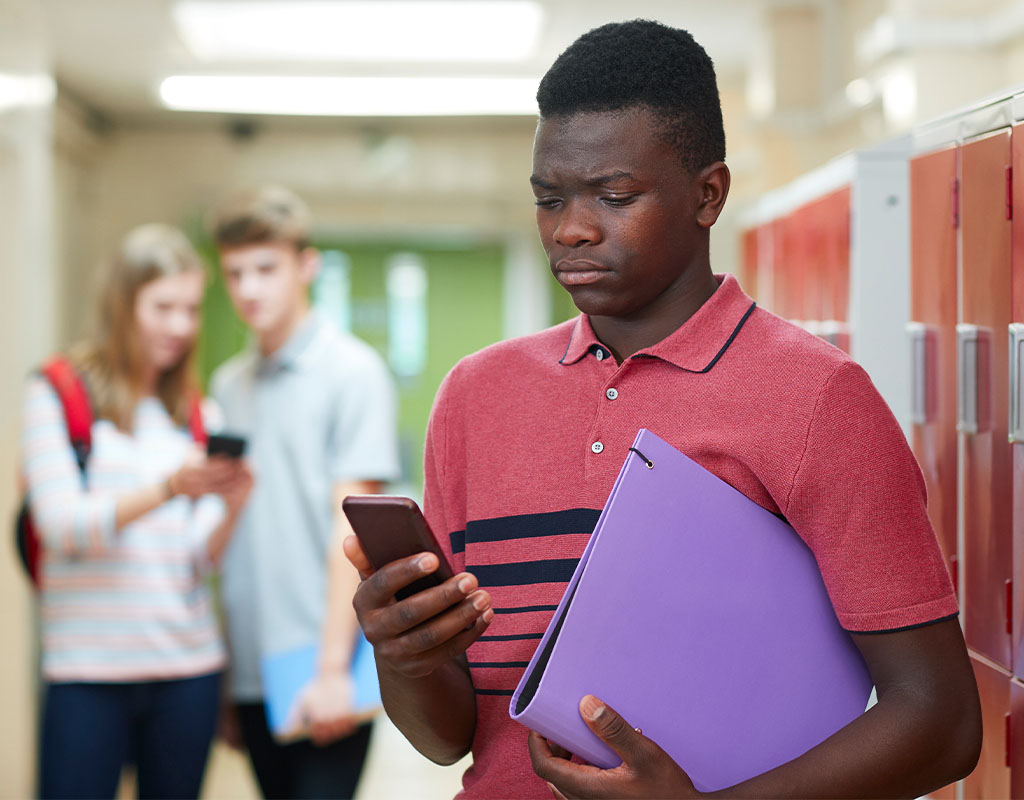 Almost Half of MCPS Students Arrested Were African Americans
Forty-five percent of the Montgomery County Public School students arrested on school premises during the 2018-2019 school year were African Americans although they make up about a fifth of the student body.
According to a report by the Maryland State Department of Education, 163 Montgomery County students were arrested during that time. Of that total, 73 were Black or African American, 55 were Hispanic and 32 were White.
Of the 165,267 students enrolled at MCPS as of Sept. 30, 2019, 32 percent were Hispanic, 27 percent were White, 21 percent were Black or African American and 14 percent were Asian, according to the Montgomery County Public Schools website.
"Children of color, that's what we expect," said Maryland State Board of Education Member Clarence Crawford. "It just becomes the norm, and this cannot be the norm."
Statewide, 3,141 students were arrested, according to the report, which was discussed at the June 24 state board meeting.
The majority of the arrests in Montgomery County involved drugs and alcohol.
Bethesda-Chevy Chase High School had the most arrests at 20. Northwest, Clarksburg and Montgomery Blair high schools all had 14 arrests.
The vast majority of those arrested (141) were high school students, and the rest were middle schoolers. By gender, 133 males and 30 females were arrested.
Last year's 163 arrests marked a decrease of 63 arrests from the previous year when 226 students were arrested. There were 349 students arrested during the 2016-17 school year and 304 in the 2015-2016 school year, according to the report.