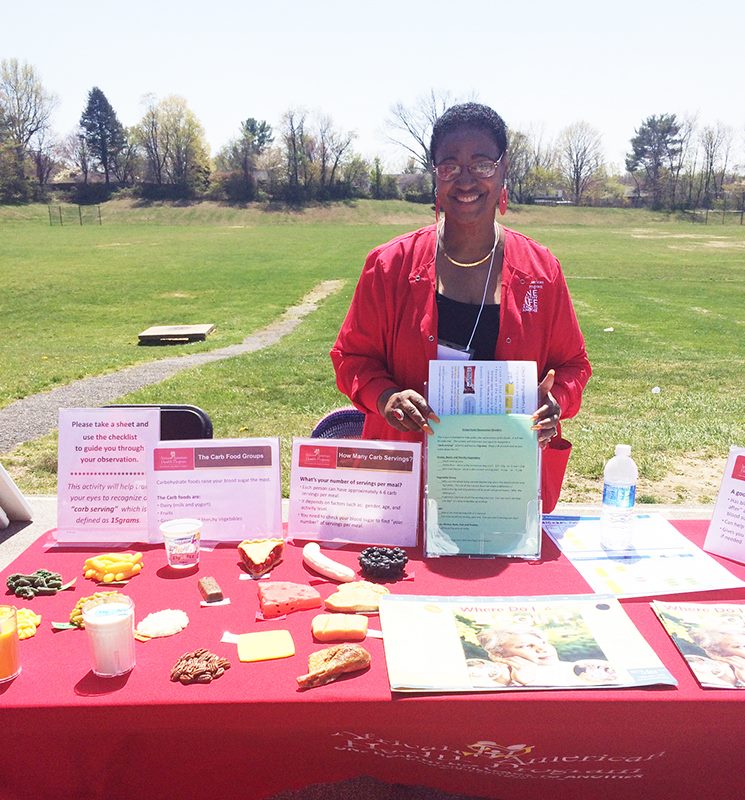 African American Health Program Community Day Scheduled for April 15
In honor of Minority Health Month, the African American Health Program will sponsor its fourth annual community day on April 15 at the East County Community Center from 10 a.m. to 3 p.m.
Attendees will have access to free health screening, education on disease prevention and fitness demonstrations for all ages, according to a news release.
Chronic diseases such as hypertension, diabetes and issues such as infant mortality deaths disproportionately affect the African American community compared to other races and ethnicities.
For more information on this event including registration and the complete list of community partners who sponsored the event, click here.