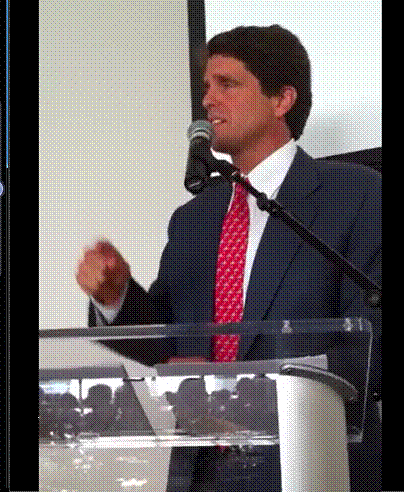 "A Good Man" by Mark Shriver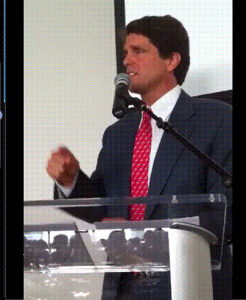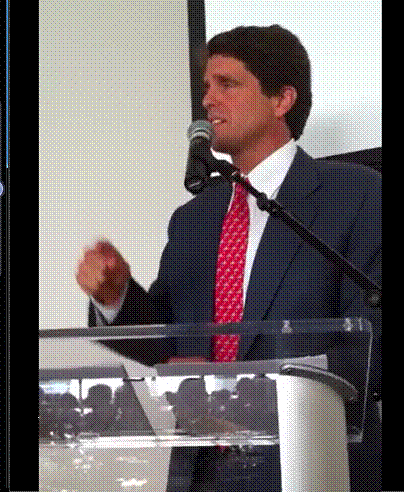 I arrived safely in Charlotte last night at around 9 pm.  It stormed most of the way from Durham to Greensboro.  I am lucky to be staying at a hotel within walking distance of the convention center.
I have been asking many of the delegates who attended the Denver DNC as well as this one, "What is the level of enthusiasm, and is it any different from what they experienced in Denver?" So far the answer has been that people are a lot more serious this time around.
People here believe that they are here to fight to protect what was gained over the past four years and they believe that we have to move forward and not backward.  In Denver, the atmosphere was electric.  Everybody there knew and felt that history was in the making. Placing Barack Obama's name in nomination as the first African American man to ever be nominated for President was an extraordinary moment.  There was a feeling of optimism and hope that maybe America's best days were yet to come.
I attended the Maryland Delegation's lunch today. I can tell you that every single person in the room left feeling energized, excited, hopeful and maybe even a little bit nostalgic for a Democratic Party that has had its moments in the sun, but is definitely undergoing tremendous challenges. Much of that feeling came from some of the most dynamic and moving speeches that I have ever heard from several speakers: Congressman Steny Hoyer, Congressman Chris Van Hollen, Congressman Elijah Cummmings, Congresswoman Donna Edwards, Governor Martin O'Malley and Comptroller Peter Franchot.
By far the most eloquent and moving speech was delivered by Mark Shriver who spoke about his father Sargent Shriver. He shared stories about his dad and tied his faith, dedication to family, and service to his country as part of the founding principles of the Democratic Party.  He reminded us that the Democratic Party is about looking after people who cannot look after themselves, taking care of our elderly and upholding the principle that all men are created equal. I can tell you as I looked around the room that there not many dry eyes.
I am writing this from a reception hosted by the Women's Caucus.  Will send more later . . .