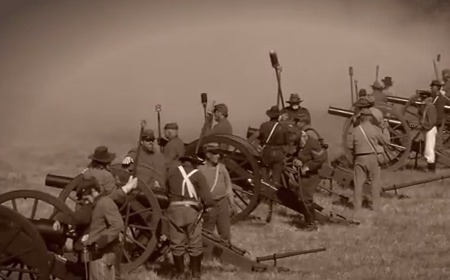 A Civil War Moment (Video)
A Heritage Montgomery Civil War moment: We left off with Confederate General Jeb Stuart's raid on Rockville in the summer of 1863. Once the General left Montgomery County, he joined a major battle, already in progress. Here's Barbara Grunbaum with more:
Visit our PEG partner County Cable Montgomery to view more of its local programming.