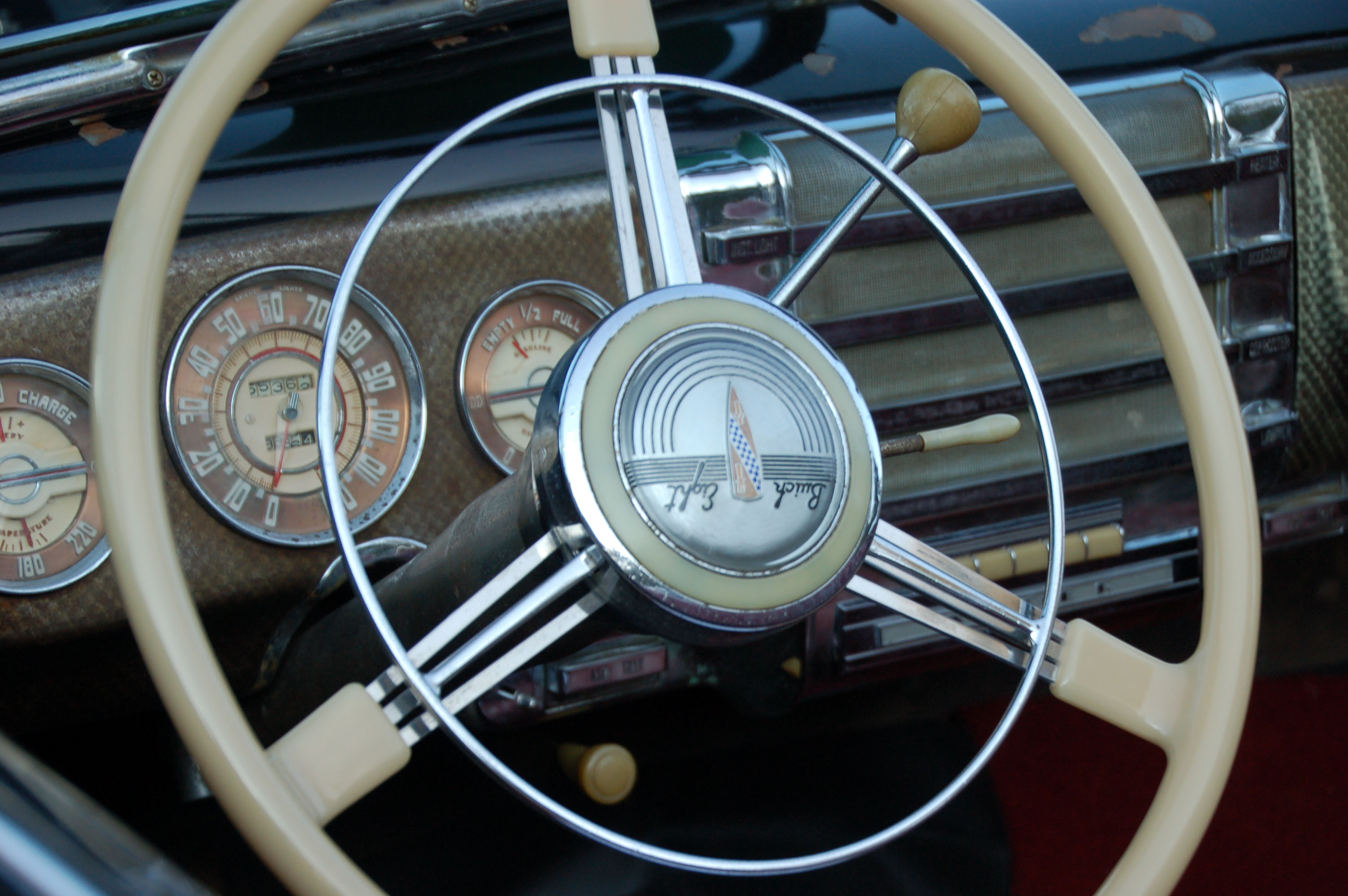 2015 Antique and Classic Car Show-Rockville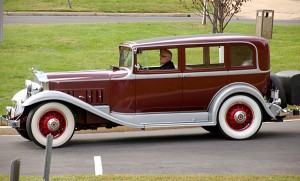 It's October, which means the Rockville Antique and Classic car Show was at the Rockville Civic Center on October 17. You don't even have to like cars but having an appreciation for what they were when you had one as a youngster or rode in your parents or grandparents car.
It is kind of nostalgic, looking back  to see those eras of cars come alive again right before you very eyes all in one place. The field at the Civic Center was loaded with over 500 cars and trucks some close to 100 years old and still running.
The interesting thing is back then the color choice was minimal, as Henry Ford said, you can have one in any color you like as long as its black.
Well I went and got some photos so I am including a variety for you to see and only a few are actually black.
Enjoy  the pix and the slideshow from the show. Click on each still to see a large image of it.