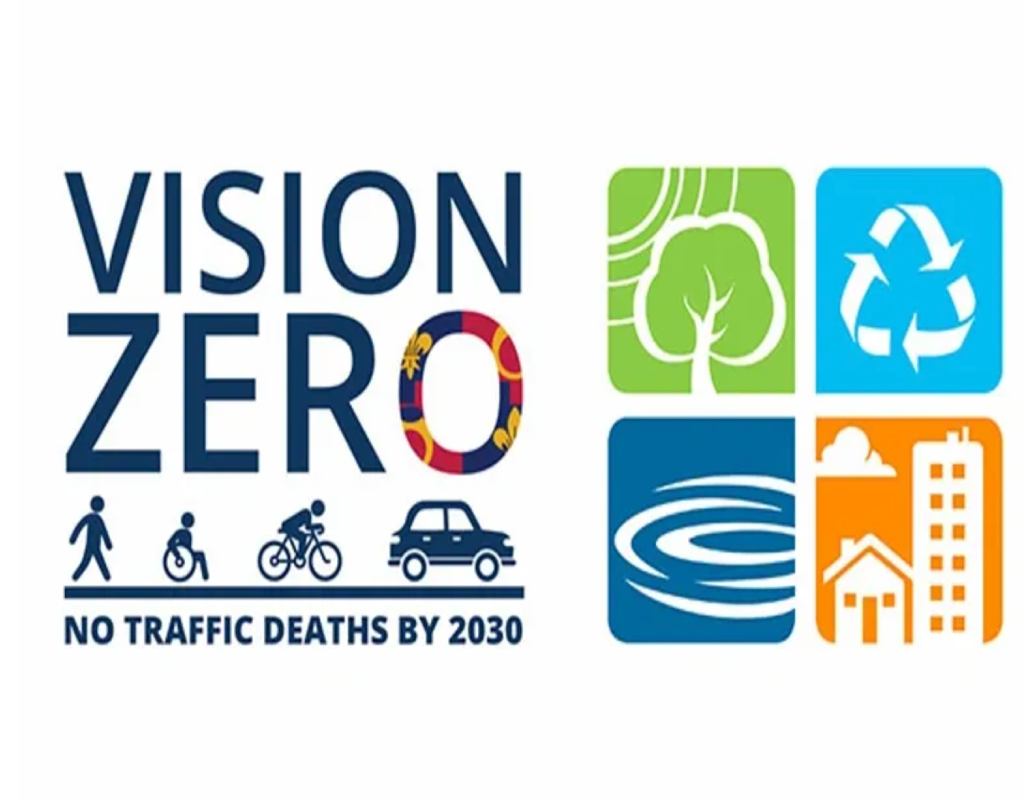 Younger Residents Encouraged to Participate in County Listening Session
The office of the County Executive is hosting Resilient Montgomery County, a listening session, Thursday night. 
Residents thirty-five-years-old and under are encouraged to participate in the one hour Zoom call starting at 7 p.m. Active participants are eligible to receive a $20 gift card or check as a thank you for participating. 
County officials want residents' opinions on important topics that affect the community such as climate change; traffic safety for walking, biking, using a wheelchair, and driving; air and water pollution; community challenges; public transportation and more.
The County Executive's office is hosting this virtual session in an effort to prevent future deadly traffic crashes and stop climate change called Vision Zero: no traffic deaths by 2030. 
Participants will need access to the Internet and the ability to log-in to the virtual discussion by smartphone, tablet or computer. There is limited capacity on a first-come, first-sign up basis.
Those that are interested can register at www.MontgomeryCountyListens.com/session6 or email MoCoListens@gmail.com.