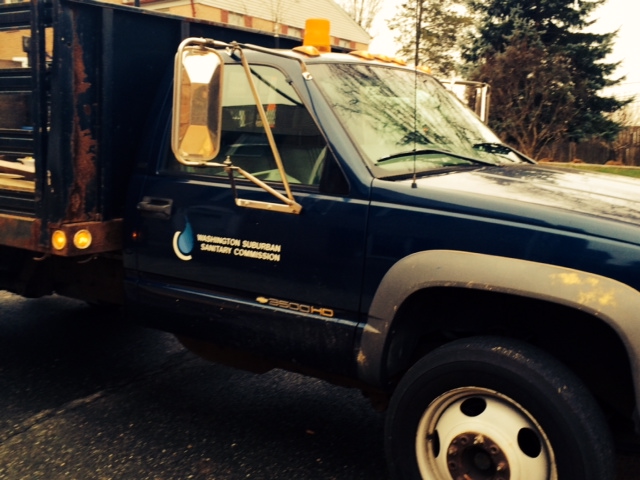 WSSC Reports 160 Water Main Breaks in Past Week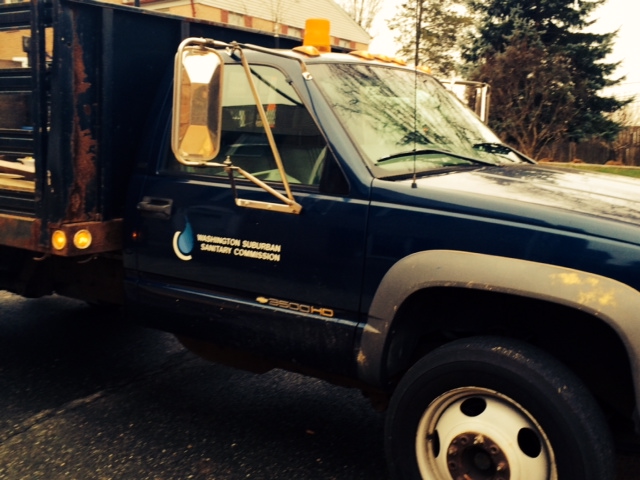 The extraordinary high volume of calls into the Washington Suburban Sanitary Commission (WSSC) Emergency Call Center continues today, according to a news release issued by company officials.
Customers who are without service are asked to report problems via the WSSC app and/or email.
• Email to EmergencyCallCenter@wsscwater.com. Include your address.
• Use the WSSC app to report broken mains and frozen outdoor meters. Download it now.
Remember, if you have an indoor water meter and you suspect that it is frozen, call a plumber. If you suspect that your household pipes are frozen, call a plumber. WSSC is only responsible for outside meters and pipes as well as the connections to homes and businesses. You can also protect your pipes by following WSSC's winterizing tips.
In the past seven days, WSSC has experienced over 160 water main breaks and leaks. On Sunday alone, there were 75 broken water mains between Montgomery and Prince George's counties that needed repair. Additional crews have been working around the clock and WSSC will continue to make repairs to restore service to all customers as quickly as possible.
Inspectors are also working around the clock to investigate all reported breaks and frozen meter calls. WSSC officials are asking customers to be patient. A normal response time is two to four hours; WSSC reports that it is exceeding that window at this time due to a high volume of frozen outdoor meter reports.
Over 160 #WSSC water main breaks in past week & 75 needing repair yesterday alone in MoCo and PGCo. Xtra crews working 24/7. Patience pls.

— WSSC Water News (@WSSCWaterNews) February 23, 2015