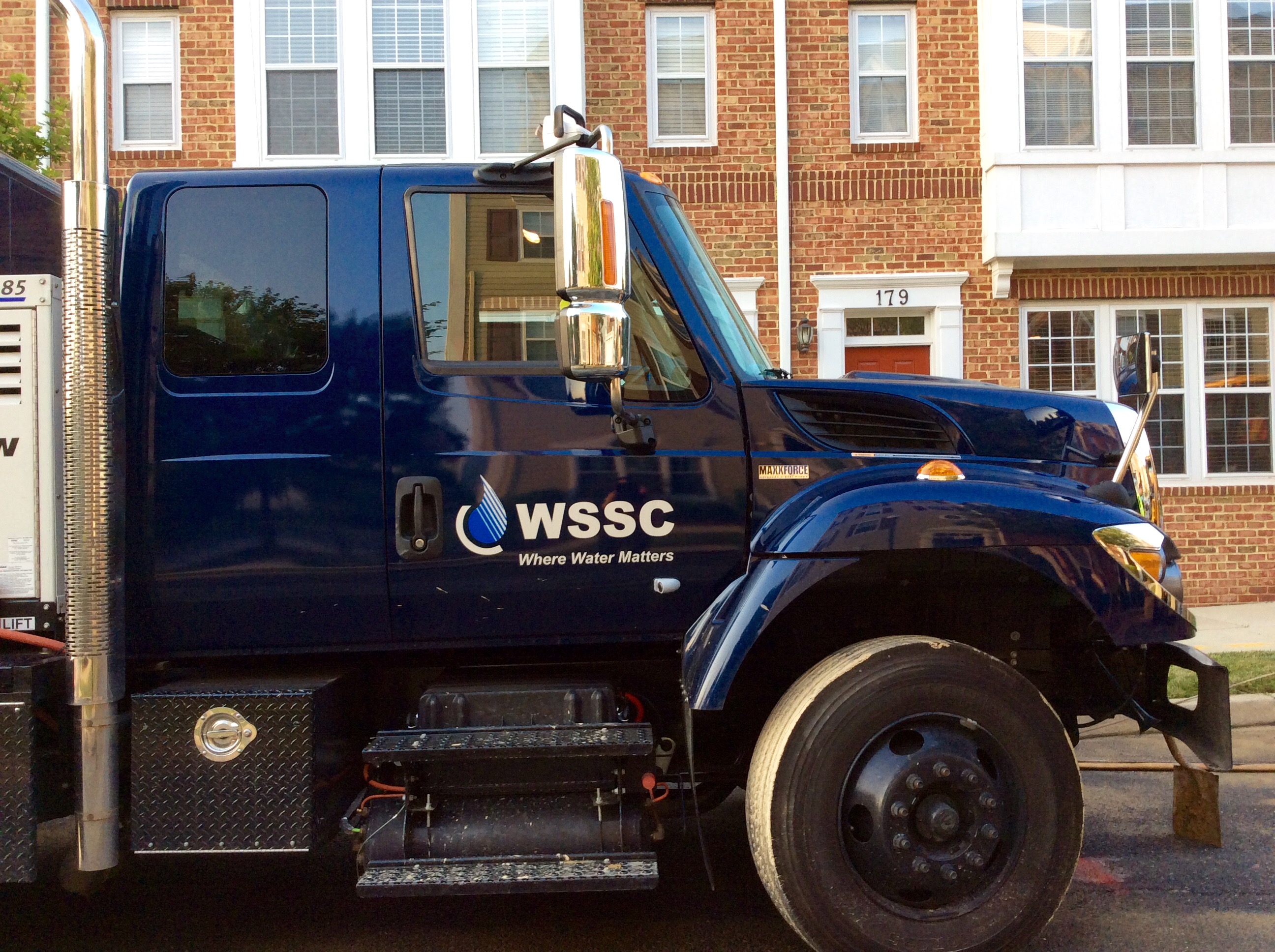 UPDATED: WSSC Crews Repair Water Main Break in Wheaton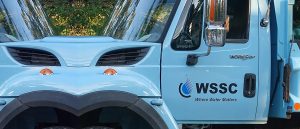 UPDATED Washington Suburban Sanitary Commission (WSSC) crews repaired a 6-inch water main break in Wheaton on Dec. 19.
The break occurred at Ennals Avenue and Grandview Avenue on Monday morning.
WSSC spokesperson Luis Maya said the break involved a 70-year-old pipe. Maya said 17 customers, mostly commercial businesses in the adjacent shopping plaza, were impacted by the break.
According to Maya, repairs were completed by 4 p.m. on Monday afternoon.
Water Main Break – Grandview Av & Ennalls Ave, Wheaton. roads closed due to water main break @WSSCWaterNews

— Pete Piringer (@mcfrsPIO) December 19, 2016