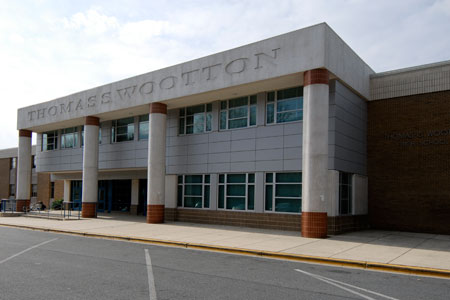 Wootton Principal Writes Letter of Concern about Upcoming Spring Break Trip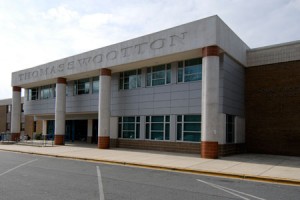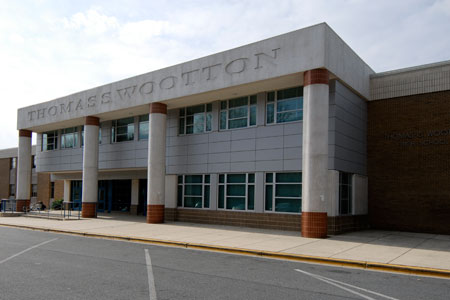 Kimberly Boldon, the acting principal of Wootton High School, has written a letter of concern to parents and students about an upcoming spring break trip. The letter is posted on the front page of the school's website.
"I am writing to share concerns with you about the upcoming spring break trip being organized by some parents of our seniors," said Bolden. "First, I want to make it abundantly clear that this trip is no way affiliated with Wootton High School. Additionally, I want to express my concern with the potential opportunity for underage drinking that could occur and is mentioned in the information being circulated about the trip."
Boldon said she is "deeply saddened and frustrated to see that some of the promotional/informational materials associated with this trip do not strongly discourage the consumption of alcoholic beverages."
"Our community has suffered tremendous losses," she said, "and I am disappointed that anyone would imply that drinking by our students who are not yet of legal drinking age is acceptable — even if it may be allowed in a different country."
She also reminds parents that, "it is our collective responsibility to keep our children safe and to set firm boundaries."
You may remember that just last year a fatal car crash claimed the life of two former Wootton students and police said underage drinking was involved.
Read Boldon's letter, in its entirety below:
For more coverage about the spring break trip, see WUSA's report, below:
Planned trip to Mexico causes controversy among Wootton High School community . https://t.co/qp2iYy90F5

— WUSA9 (@wusa9) February 3, 2016