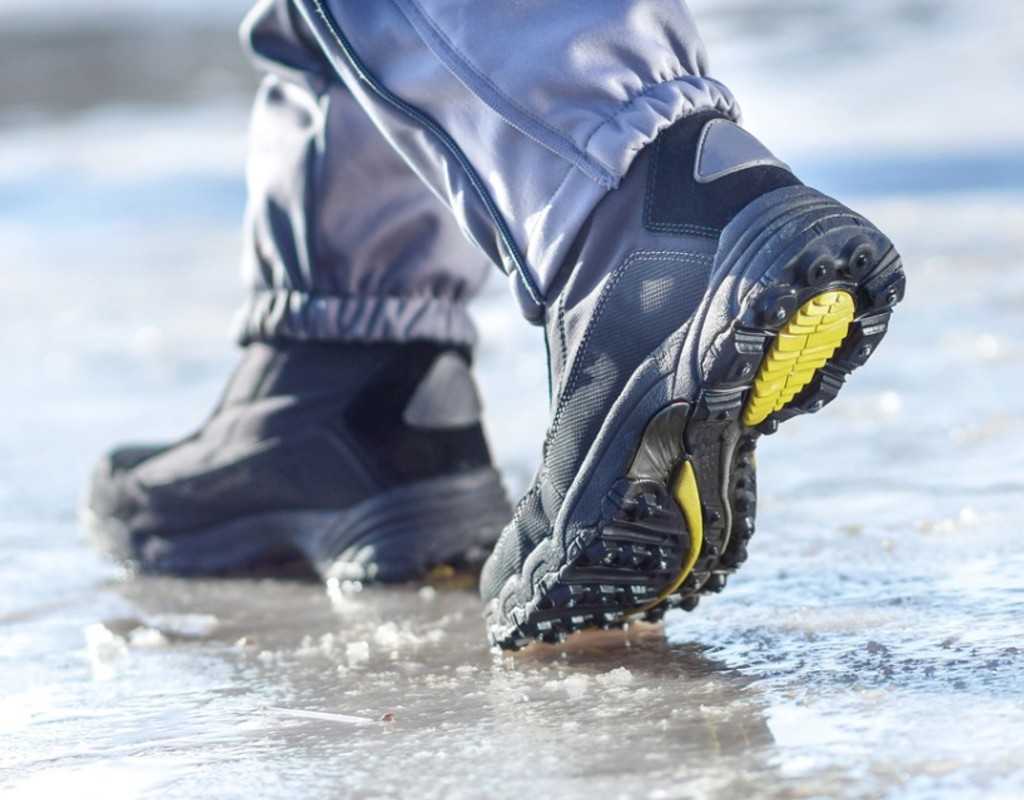 Winter Storm Causes Delays and Closings Friday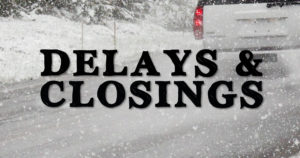 The National Weather Service expects light freezing rain and snow to end Friday as the storm gradually moves out of the area but warns that untreated roads will remain icy and treacherous. There are numerous delays Friday morning.
The Maryland State Police's snow emergency plan remains in place for interstates 270, 370, and the beltway in Montgomery County. This means travel on the interstates is strongly discouraged. Also, parking on roads and streets designated as snow emergency routes is prohibited.
Federal agencies in the Washington, D.C. are open with a two hour delay.  Employees have the option may take unscheduled leave.
Maryland State non-emergency essential government employees who report to the office to work may take liberal leave. Employees who telework from home should work as scheduled unless leave is requested and granted.
Montgomery County Public Schools virtual learning starts on time, school buildings are closed so childcare in the schools, all in-person activities and appointments are canceled. Food distribution and technical services at 45 W. Gude are canceled.
The Universities at Shady Grove campus is closed. There will be no on campus classes, telework and virtual classes remain as scheduled.
All Johns Hopkins University campuses open at 10 a.m.
The University of Maryland's College Park campus is following normal campus operations.
Montgomery County government offices and facilities are open. Recreation aquatic facilities open at 8 a.m. Recycling and trash collection has revised the schedule for this week.
The Montgomery County Circuit Court is opening at 10 a.m.
For more delays and closings, see below:
Study Bubbles are cancelled for Friday, Feb. 19.

👉All updates: https://t.co/mKeFZdcgrY
❄️Snow tips: https://t.co/pogSlhBgfd pic.twitter.com/QeA1n39Z6f

— City of Gaithersburg (@GburgMD) February 19, 2021
Recycling and trash will be collected today, Friday, Feb. 19. If your regular collection day is Wednesday, your rescheduled collection day is Friday. If your regular collection day is Thursday, your rescheduled collection day will be Saturday. https://t.co/1C2c3LW0XL #rkv pic.twitter.com/xVZWCsgXi5

— Rockville MD alerts (@alertrockville) February 19, 2021
Montgomery County Recreation aquatic facilities will open at 8 a.m. on Friday, Feb. 19 due to the weather conditions. pic.twitter.com/q38BKUi30r

— MoCo Rec (@MoCoRec) February 19, 2021
WEATHER UPDATE (7:50 pm)

Pauline Betz Addie Tennis Center will open at 8 am Friday, February 19.

Wheaton Indoor Tennis will open on time at 9 am tomorrow. https://t.co/5r5jymHhha

— Montgomery Parks (@MontgomeryParks) February 19, 2021