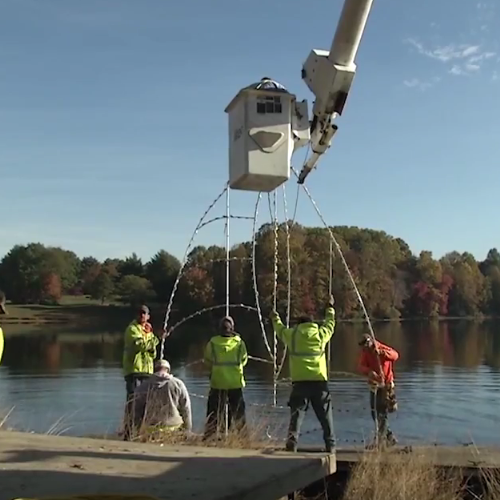 Winter Lights at Seneca Creek State Park in Gathersburg Opens Nov. 25 (VIDEO)
The city of Gaithersburg's Winter Lights Festival is celebrating it's 21st year. The popular festival opens for the season later this week:
The Winter Lights Festival is open nightly from Nov. 25 – Dec. 31. The festival is closed on Christmas Day. There are several special events planned this year, including Wine Under the Lights, Run Under the Lights, Smore Lights and Trolley Rides, and Leashes and Lights. Some of these special events have already sold out.
You can find out more about the Winter Lights Festival by visiting the city's website, here.