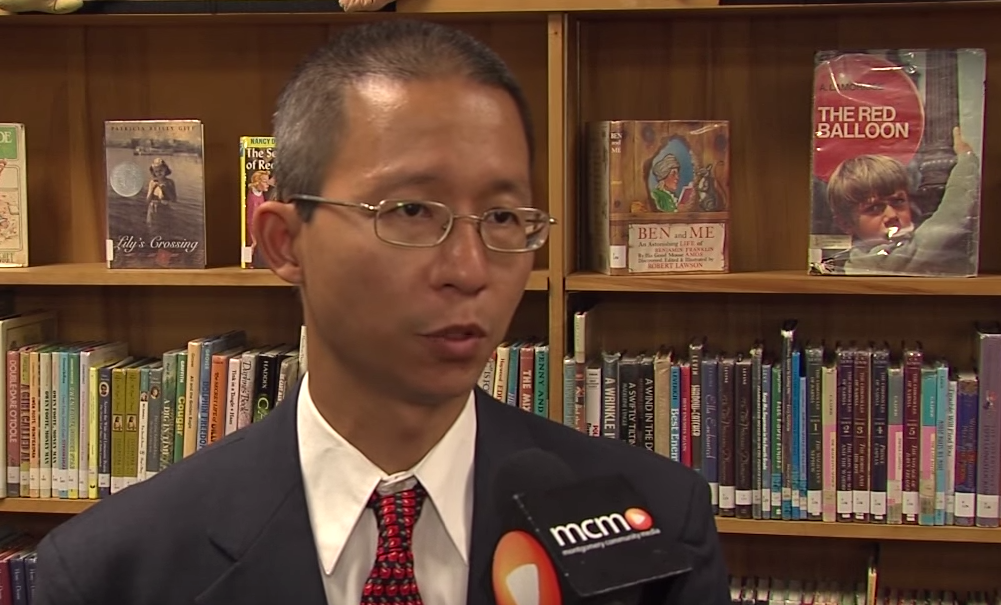 Wheaton Woods Principal Says "It's Time That We Get A New Facility" (VIDEO)
Wheaton Woods Elementary School in Rockville is expected to get a brand new building by August 2017.
David Chia, the school's principal, said the facility's core capacity is under 400 students.
"We're well over 550 students," he said.
Take a look: