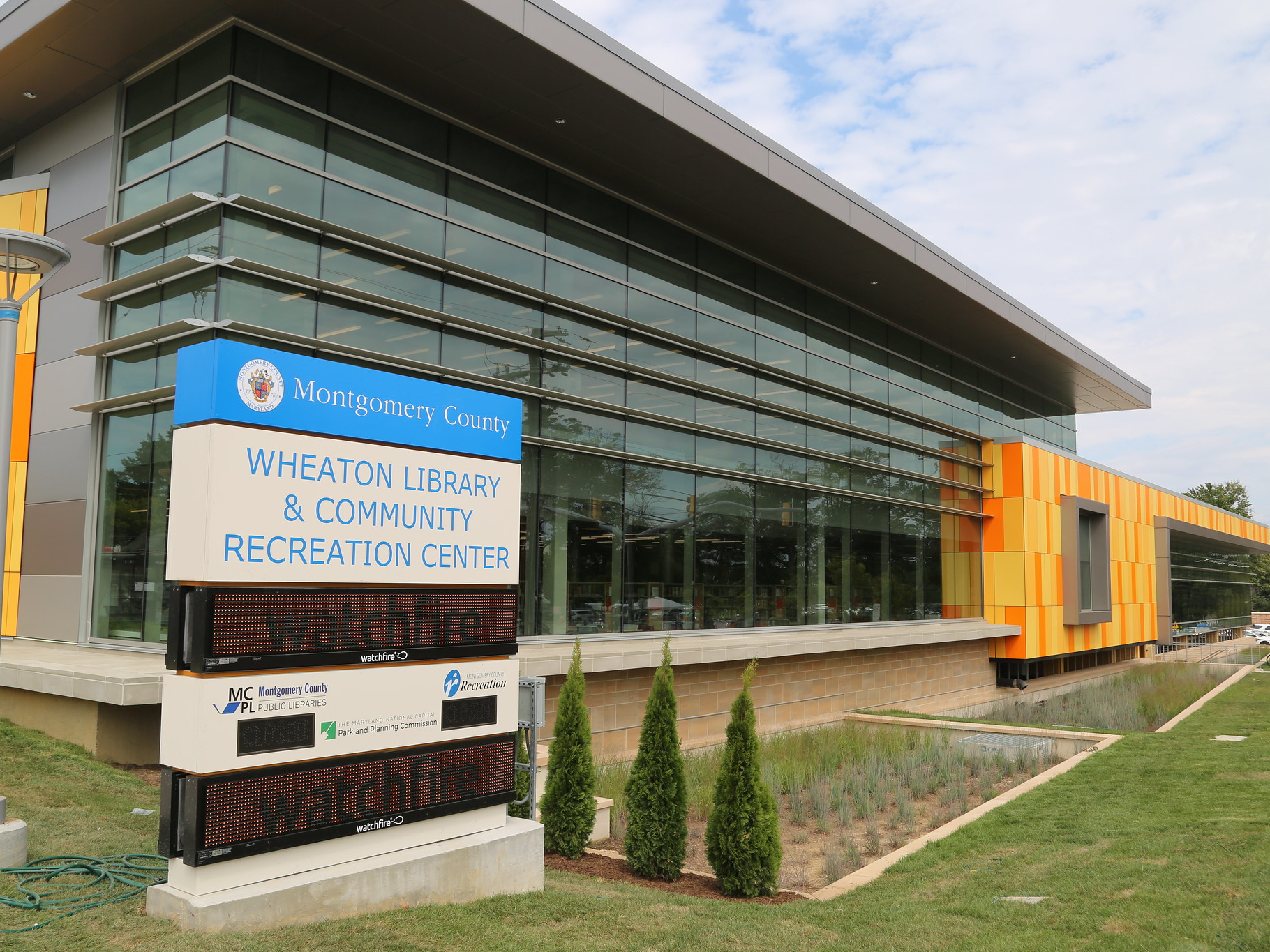 Wheaton Testing Site Now Open Twice a Week
Montgomery County Health and Human Services will now offer free COVID-19 testing at the Wheaton Community Recreation Center twice a week.
The site has been operating on Wednesdays since it opened in May, but will now administer tests on Fridays as well to give residents additional opportunities to get checked. Tests are by appointment only. The center is located at 11701 Georgia Ave.
🆕 @MoCoDHHS is now offering COVID-19 testing at the Wheaton Community Recreation Center two days a week (Wednesdays and Fridays). Testing is free, and by appointment. For more info, call the testing helpline at 240-777-1755 or visit the County's website: https://t.co/zCCT6EPDr5. pic.twitter.com/URlHmYy0gM

— Montgomery County MD (@MontgomeryCoMD) June 15, 2020
The Department has been offering testing to residents who may have come in contact with the virus but are asymptomatic, as well as those required by work to get checked. They offer additional testing on Mondays in the Regal Theater's parking garage in Germantown and on Tuesdays and Thursdays at the White Oak Vehicle Emission Inspection Program site—located at 20010 Century Blvd. and 2121 Industrial Parkway, respectively. Appointments are required at all locations. Those who want to be tested can call the helpline at 240-777-1755 any day of the week between 8 a.m. and 8 p.m.
Other county testing sites that have opened recently include:
Kaiser Permanente is offering drive-up testing at their Gaithersburg and Kensington locations by appointment for members who've been referred by a doctor.
Ultracare Pharmacy in Germantown is offering testing, by appointment, three days a week.
.@KPMidAtlantic has expanded its COVID-19 testing sites. Drive-up COVID-19 testing is now available for Kaiser Permanente members with a doctor's prescription in Maryland at the following locations: pic.twitter.com/cJ5Uvjnsh8

— Kaiser Permanente (@KPMidAtlantic) June 12, 2020
Additional COVID-19 Testing Location Now Available in Germantown
More information on testing and locations for Montgomery County can be found here.