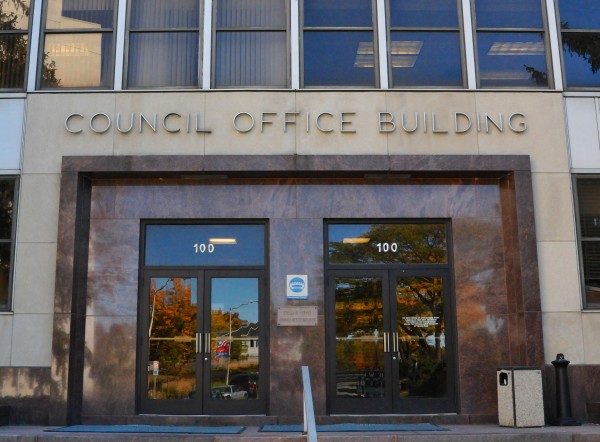 What's Open, What's Not on MLK, Jr. Day in Montgomery County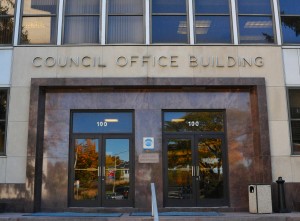 Here's the rundown of what's open and what's not in Montgomery County on Martin Luther King, Jr. Day:
County Offices – closed.
Libraries – closed Sunday, January 17 and Monday, January 18.
County Liquor stores – closed.
Recreation – aquatics programs and facilities open; all other classes and programs canceled; Administrative office, senior centers and community centers closed.
Montgomery Parks – for operating schedule, including Brookside Gardens, ice rinks, tennis centers, trains and carousels, visit www.MontgomeryParks.org.
Ride On –Modified holiday schedule (check schedules at www.Rideonbus.com).
Metrorail – Will operate from 5 a.m. to midnight on a Saturday schedule. Off-peak fares all day and free parking at all Metro-operated facilities.
Metrobus – Metrobus will operate on its Saturday supplemental schedule. MetroAccess will operate normal hours with subscription trips cancelled unless specifically requested. Additional information available at www.wmata.com.
TRiPS Commuter Stores (Silver Spring and Friendship Heights) — closed.
Refuse/recycling pickup – no collection*
Transfer Station – closed.
Parking at public garages, lots, curbside meters – free.
MCPS Schools and Administrative Offices – closed.
State offices and courts – closed.
*Collection for Friday provided one day later for remainder of week (last collection day is Saturday) .
#