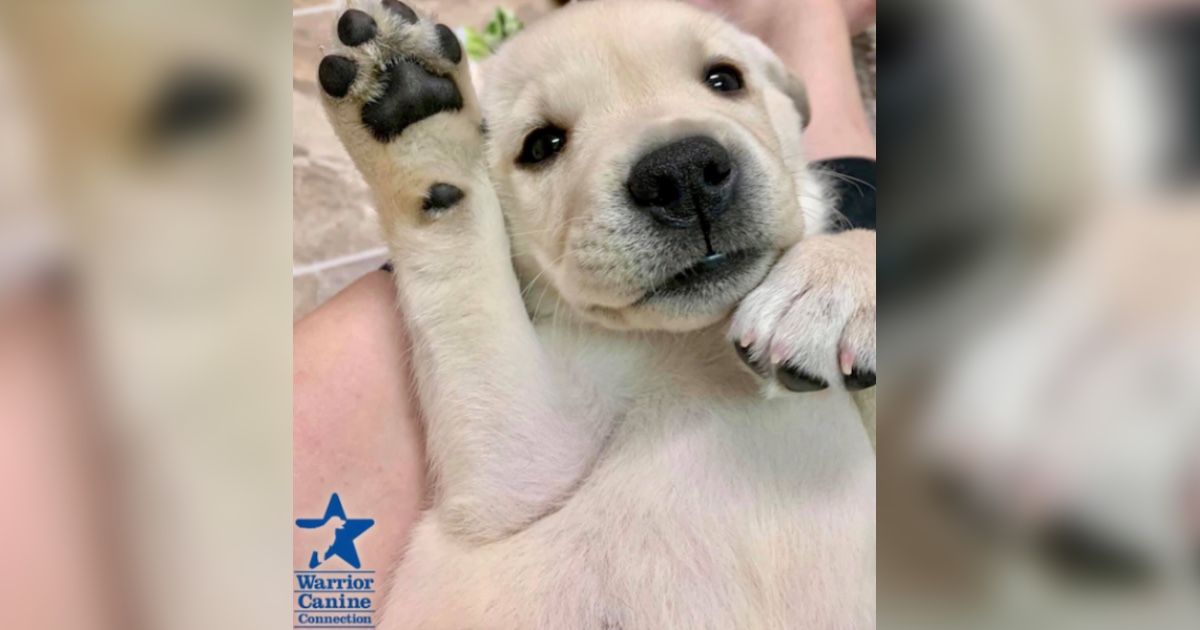 Warrior Canine Connection in Need of Puppy Parent Volunteers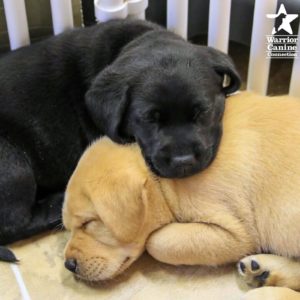 A special announcement just in time for Veterans Day- Warrior Canine Connection needs puppy parent volunteers.
The organization is headquartered in Boyds and provides specially trained service dogs to Military veterans nationwide. WCC Puppy Parent Program Manager Cheryl Bingham says although becoming a volunteer takes work, it is extremely rewarding because the puppies grow up and help veterans in need heal.
MyMCMedia spoke with Bingham and local puppy parent Susan Kenedy to learn more about the process.
Watch Warrior Canine Connection's live puppy cam here. Click here to learn more about becoming a WCC puppy parent.
I spoke with officials from Warrior Canine Connection @WarriorCanineCn and they need puppy parent volunteers. I'll have more details for you soon. @mymcmedia pic.twitter.com/kg4InZj3Mp

— Jordan Lindsay (@TVJordanLindsay) November 9, 2020
Are you ready for this cuteness overload?
Our friends at @WarriorCanineCn have been recognized by the New York Times for having one of the best animal webcams on Earth! Like this post, if you think these pups deserve ALL the treats.
Puppy Cam🐶 ➡️ https://t.co/4ZQfgvtXKD pic.twitter.com/wBQu38AIDT

— WWP (@wwp) October 23, 2020