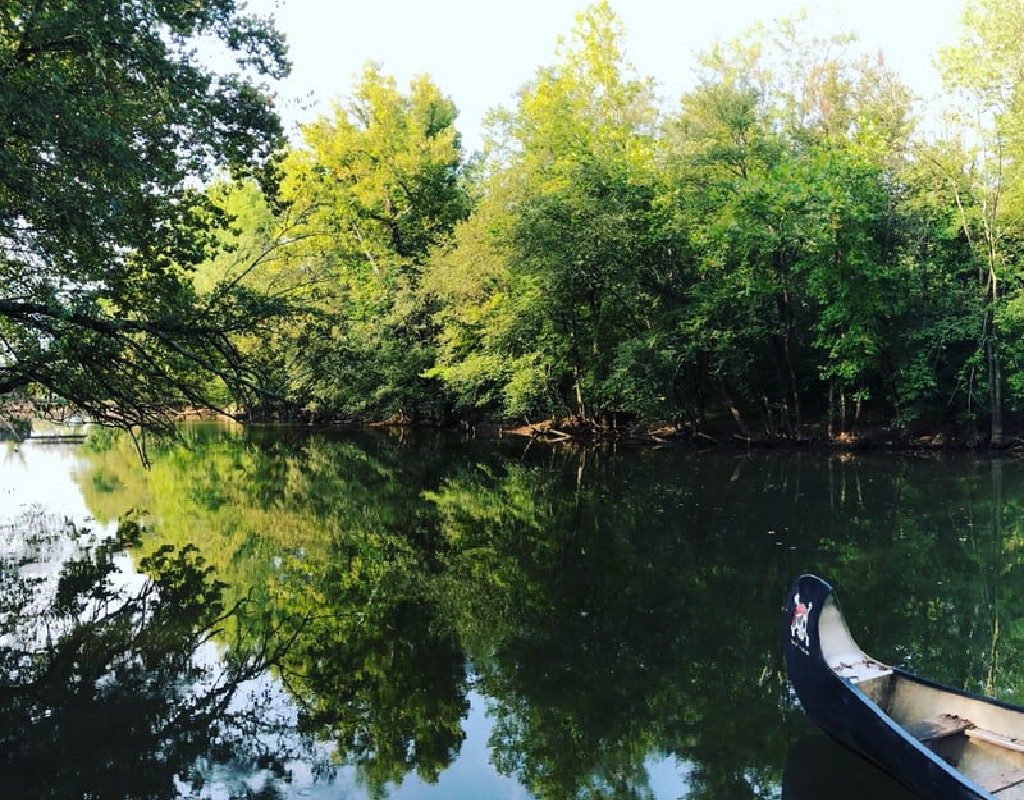 WalletHub Ranks Maryland As 2021's 4th Greenest State
Maryland was ranked as the 4th most environmentally friendly state in a WalletHub report, "2021's Greenest States," released Wednesday in honor of the upcoming Earth Day.
WalletHub determined the greenest states across the nation based on comparisons across three key dimensions: "Environmental Quality," "Eco-Friendly Behaviors" and "Climate-Change Contributions." Maryland ranked 7th, 5th, and 8th in those respective categories.
Maryland topped the charts in overall environmental friendliness right behind Massachusetts (#3), New York (#2) and Vermont (#1). Virginia ranked 19th.
WalletHub also reported the following rankings on the "greenness" of Maryland:
1st — Water Quality
2nd — LEED-Certified Buildings per Capita
10th — Energy Consumption per Capita
18th — Soil Quality
21st — Gasoline Consumption (in Gallons) per Capita
22nd — Air Quality