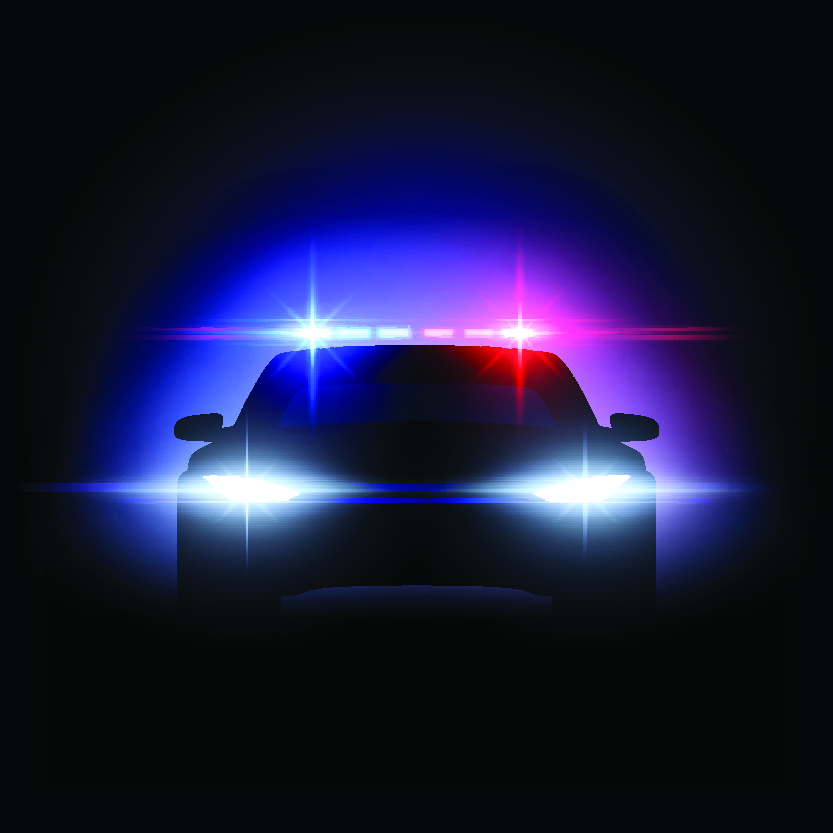 Video Shows Suspects Connected to Ellsworth Drive Shooting
Montgomery County Police Department are continuing to investigate a shooting that occurred at Ellsworth Drive in Silver Spring, leaving a teen injured. Police do not believe the shooting to be random.
Investigators released a surveillance video of suspects who police believe are connected to the shooting. They are asking for the public's help identifying people in the video.
According to police, investigators believe two groups of males—possibly teens and young adults—encountered each other near 933 Ellsworth Drive on Jan. 5. The teenage victim, 15, was in one of the two groups, police say.
According to police, the groups got into a verbal altercation and one person from a group took out a firearm and shot the victim in the opposing group. Police say a suspect in the victim's group took out a firearm and "exchanged gunfire with the fire shooter."
There were multiple rounds exchanged between the two shooters but police say there were no other injuries reported. The victim was taken to the hospital with injuries that aren't life-threatening, police say.
Police are asking that anyone who recognizes the identities of the suspects in the video to call the Silver Spring District Investigative Section at 240-773-6870. Anyone who wishes to remain anonymous can call the Crime Solvers of Montgomery County at 1-866-411-8477.
Previous Post: