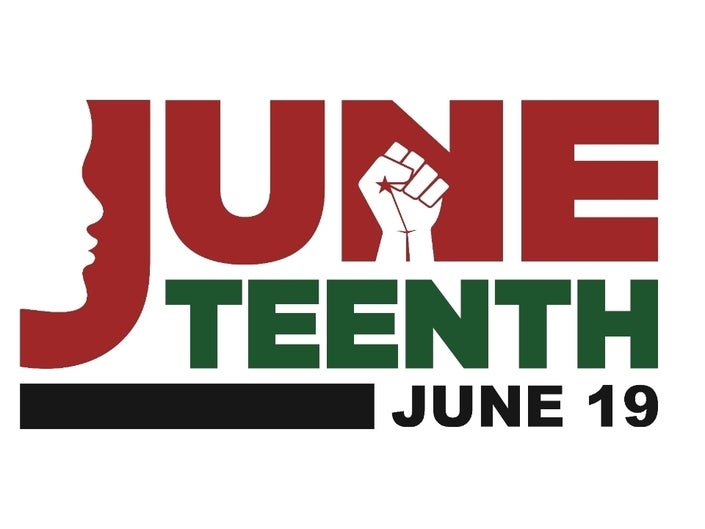 Varias Actividades en Montgomery Durante la Conmemoración de 'Juneteenth'
Se planean conciertos, oradores y mucha música en todo el condado de Montgomery para celebrar 'Juneteenth',  la fecha de hace 156 años cuando las tropas federales fueron a Galveston, Texas, para asegurarse de que todas las personas esclavizadas fueran libres.
"Estoy orgulloso de que nuestro condado haya estado reconociendo y celebrando el día festivo del 16 de junio durante casi 25 años", dijo el viernes el ejecutivo del condado Marc Elrich. "Espero que todos los residentes del condado de Montgomery aprovechen el día de mañana para aprender sobre la importancia de la festividad y enseñar a nuestros niños por qué celebramos este día en toda nuestra nación".
El alcalde y el concejo de Rockville participarán en un panel sobre equidad racial, justicia social y desarrollo económico a las 10 a.m.en el canal de Youtube de la ciudad. Peerless Rockville presenta una exhibición titulada "Forjar la libertad: Resistencia y escape en el ferrocarril subterráneo de Rockville". Explora la esclavitud y el pasado abolicionista de Rockville, y está ubicado en Red Brick Courthouse, 29 Courthouse Square. Se permitirá la entrada a grupos de 12 personas cada 30 minutos entre la 1 p.m. y 4 p.m. Reservaciones obligatorias. Regístrese en peerlessrockville.org.
Los residentes también pueden realizar un recorrido a pie autoguiado por la herencia afroamericana utilizando este map en línea.
¡Paso Afrika! está realizando un espectáculo virtual con tres bailes, a las 8 p.m. en Facebook y YouTube.
La celebración de la Coalición del Cementerio Africano de Bethesda (BACC) comienza con una marcha seguida de un mitin que incluirá presentaciones de hip-hop en vivo y decenas de oradores. El evento comienza al mediodía y va hasta las 4 p.m. en la Iglesia Bautista Macedonia, 5119 River Road, Bethesda.
Se llevará a cabo una Black Business Expo de 10 a.m. a 4 p.m. en la Iglesia Bautista, 31 Norwood Road en Silver Spring. Más de 30 empresas de propiedad de afroamericanos estarán en el evento patrocinado por The Men of the Extraordinary Investment Group.
Se realizará un círculo de tambores a las 3 p.m. en JeJe's Holistic Boutique, 10608 New Hampshire Avenue en Silver Spring. Habrá comida, bebidas y premios.