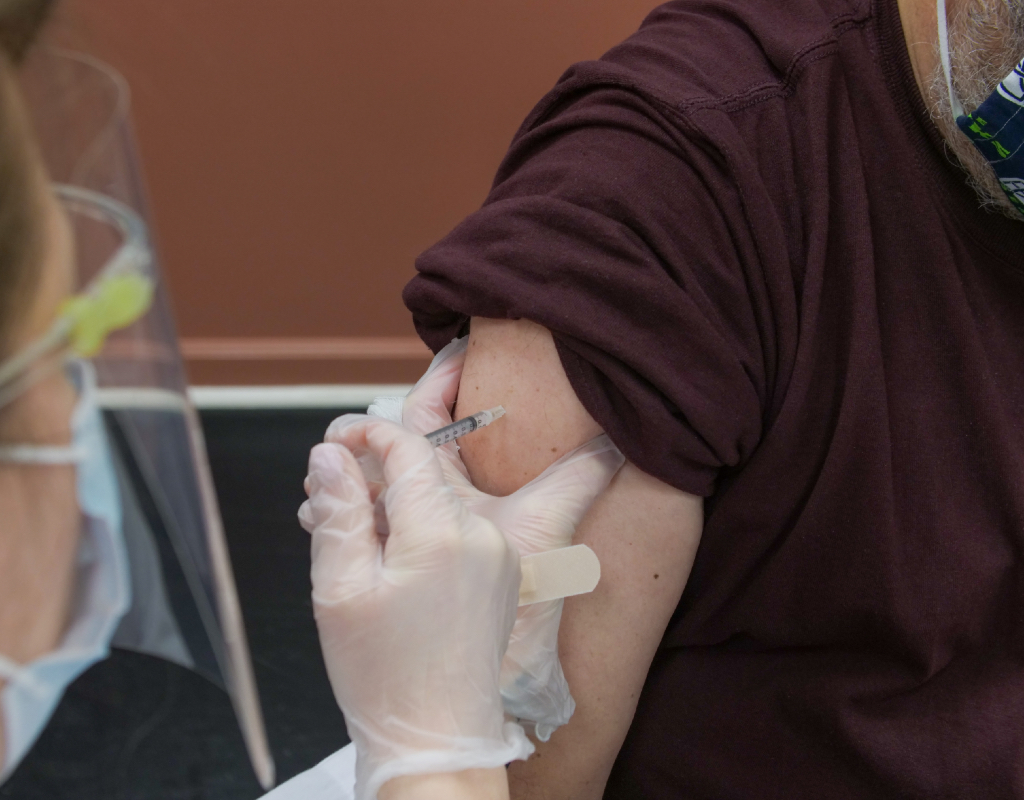 Vaccines Available for Veterans Ages 65 and Older
The Department of Veterans Affairs is now vaccinating individuals who served in the military ages 65 and older. The VA is also vaccinating younger veterans if a person has several pre-existing conditions, is homeless, lives in a group home, is on renal dialysis or uses a wheelchair.
Veterans already receiving healthcare from the VA are eligible to receive the COVID-19 vaccine. Individuals considered eligible will be contacted by their VA healthcare team and can receive vaccinations by appointment at either the Washington DC VA Medical Center or the Martinsburg VA Medical Center. Additional information regarding eligibility is available on the U.S. Department of Veterans Affairs website.
Although a limited supply of vaccines are available, both facilities have stated that they are working closely with the Centers for Disease Control and Prevention and other federal partners to establish a phased plan.
For more information, individuals can contact the Washington DC VA Medical Center by phone at 202-745-4342 or the Martinsburg VA Medical Center at 800-817-3807.