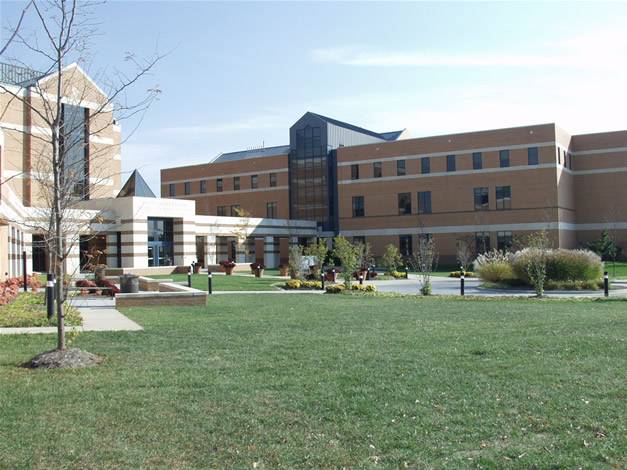 USG To Celebrate Record Number of Graduates
A record number of students from the The Universities at Shady Grove's nine participating universities graduated this year and will be honored at a celebration Thursday.

The Universities at Shady Grove (USG) – a University System of Maryland campus in Montgomery County that offers students more than 80 degree programs from nine different state universities – will honor Fall 2014 and Spring 2015 candidates at a celebration on May 7 at 6:30 p.m. A record-level of 784 graduates from USG's nine participating universities will be honored at this year's event, according to a release from the university.
"It is amazing to see the number of graduates continue to rise each year," said Dr. Stewart Edelstein, USG Executive Director and Associate Vice Chancellor for Academic Affairs for the University System of Maryland. "Our students are remarkable and our partner universities are exceptional. We would not be able to celebrate these accomplishments without such a strong and driven community."
Dr. William E. "Brit" Kirwan, Chancellor of the University System of Maryland, who will be retiring on July 1, will be the keynote speaker at the USG graduation celebration.
USG's 2015 graduate reception will be sponsored by the following corporate partners: American Association of University Women, Adventist Healthcare, AFCEA Bethesda Chapter, Bethesda Magazine, The Coleman Group, Inc., Comcast, EagleBank, Grossberg Company LLP, Healthcare Initiative Foundation, Hess Corporation, Hilton Worldwide, Kaiser Permanente, Karuna Charities of Washington D.C., Lockheed Martin, Marriott Hotels and Resorts, MedImmune, Montgomery County Business Hall of Fame, Monument Bank, Northrop Grumman, Scott Electric, Sodexo, State Farm, The Gazette.