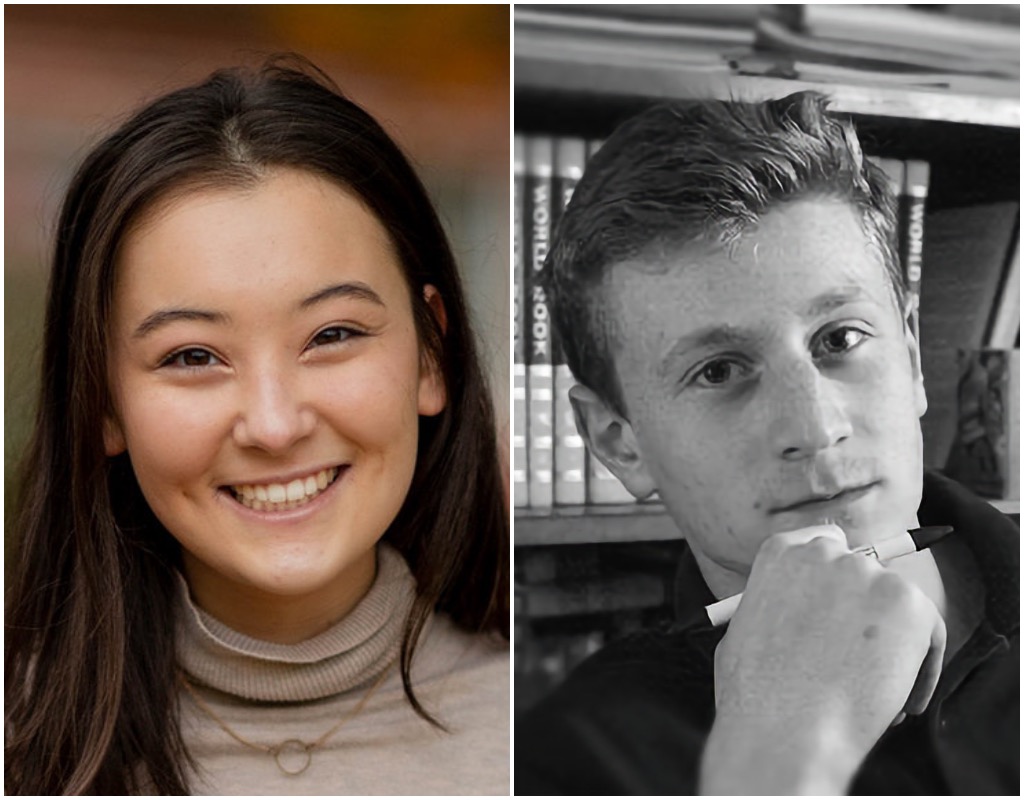 Two Richard Montgomery Juniors are Finalists for Student Member of the Board
It appears that Richard Montgomery High School is the hot bed of student activism among Montgomery County Public Schools. The current Student Member of the Board of Education is a Richard Montgomery student as are the two finalists competing for his job.
When Nick Assante ends his term, he will be replaced by either Henry Kaye or Hana O'Looney, both juniors at Richard Montgomery.
Principal Damon Monteleon tweeted, "So proud of Hanna, Henry and Nick & Ananya Tadikonda. RM=critical thinking, dissent, political participation, and student voice." Tadikonda served in the position during the 2018-2019 school year.
The election is set for April 21. The SMOB can vote on matters related to collective bargaining, capital and operating budgets, school closings and reopenings and boundaries. The SMOB cannot vote on personnel actions. Although the SMOB is an unpaid position, it does come with a $5,000 college scholarship, Student Service Learning hours and one honors-level social studies credit.
Kaye has participated in track and cross country and owned a small business with his sister. He is an Eagle Scout and is running to make sure all student voices are heard. Too many students are busy with part time jobs, taking care of family members or challenging courses, and their voices aren't being heard, he said in the video.
Here is Kaye's campaign video.
O'Looney is a member of several county council and MCPS boards. She favors "more learning and less testing" and increased diversity in English and History curriculums. She lead a successful drive to make sure all middle and high schools offer free menstrual products.
Here is her campaign video.
I've spent the past five years fighting for educational equity in MCPS, and today, I'm proud to announce that Im ready to take this fight to the board table by launching my campaign to be your next MCPS Student Member of the Board of Education. pic.twitter.com/OLdSYGAG3N

— Hana O'Looney | オルーニー後藤 花 (@hana4smob) January 5, 2021
Cal Berkeley or JFK School of Government?! So proud of Hanna, Henry and Nick & @AnanyaTadikonda. RM = critical thinking, dissent, political participation, and student voice. Apply the learning. Make an impact. Make the world a better place! https://t.co/NwrE9Es06p

— Damon Monteleone (@RMHS_Principal) February 17, 2021
Congratulations to Hanna O'Looney and Henry Kaye, the two finalists for Student Member of the Board. Although they are the 2 finalists, every student that put themselves out to run today is a winner in my book. Great job by everyone involved in this production.@MCPS @mocoboe

— Brenda Wolff (@brendawolff1) February 17, 2021