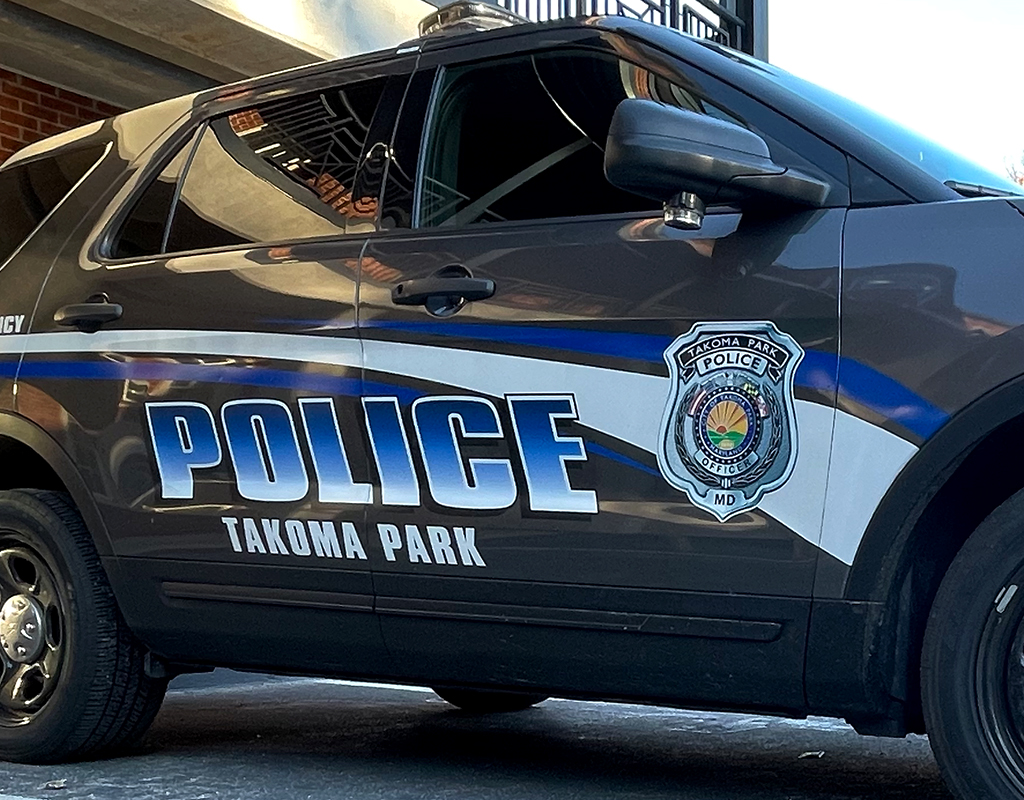 Two Men Carjack Vehicle in Takoma Park
According to Takoma Park police, two suspects approached a driver after he parked his car in Takoma Park. One pointed a black handgun at him.
The suspects demanded property before fleeing in the victim's 2012 black Honda Accord at 12:25 a.m. on Aug. 26, according to police. The car's District of Columbia tag reads FEO979.
The incident took place in the 7600 block of Maple Avenue, the suspects fled toward Philadelphia Avenue. The victim was not seriously injured.
Police said the suspects were both Black men. One suspect is of medium build and last seen wearing a gray or black shirt with black pants. The other was described as large build and wearing black shirt and pants.
Anyone with information should call police at 301-270-1100.