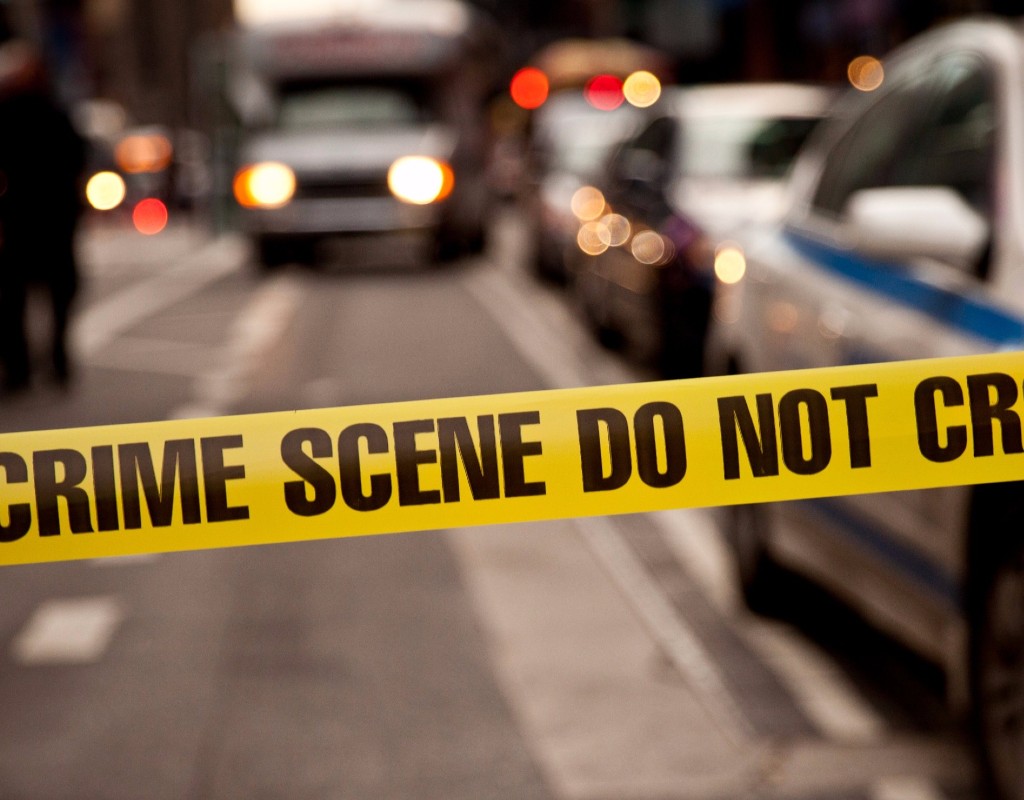 Two Males in Critical Condition, Shooter Killed, in Frederick
A 38-year-old U. S. Navy Hospital Corpsman entered a business in the Riverside Tech Park in the City of Frederick around 8:20 Tuesday morning and began shooting.
The shooter then got into a car and drove to the nearby U.S. Fort Detrick, where he was shot by personnel on base. When Frederick police arrived at the base, Navy personnel were administering life-saving procedures. The shooter was reported dead at that location, according to Police Chief Jason Lando.
The two male shot were flown by helicopter to the R. Adams Cowley Shock Trauma Center, which is part of the University Medical Center. They are both in critical condition, according to Lando.
"The public is no longer at risk," Lando said. "At this point, there is no cause for alarm," he said, adding that no police were injured.
For a short time this morning, all City of Frederick schools were placed on lock down.
Lando did not comment on the motive or whether the shooter knew his victims, noting, "It would be premature for us to comment."
One business in that shopping center issued a press release stating the shooting did not take place in its facility but that a victim came to them asking for help.
"A recent report has indicated that a shooting took place today at the Nicolock Paving Stones facility in Frederick, MD. However, this is not correct. There was a shooting within the industrial park where the Nicolock facility is located, and a victim entered our property seeking help. Our team was able to assist them and called the authorities. We are pleased to report that all the Nicolock employees are safe," officials wrote in a press release.
Frederick Mayor Michael O'Connor thanked all the numerous police and rescue personnel who are assisting on the scene. "There was a lot of collaboration and cooperation. I just want to compliment each one on their response."
More details are expected to be released at a 2:30 p.m. press conference.
The U.S. Navy can confirm there was an active shooter incident at Fort Detrick, MD involving U.S. Navy Sailors. The shooter, a Navy Hospital Corpsman, is deceased. We will continue to update with additional details as the situation evolves.

— U.S. Navy (@USNavy) April 6, 2021