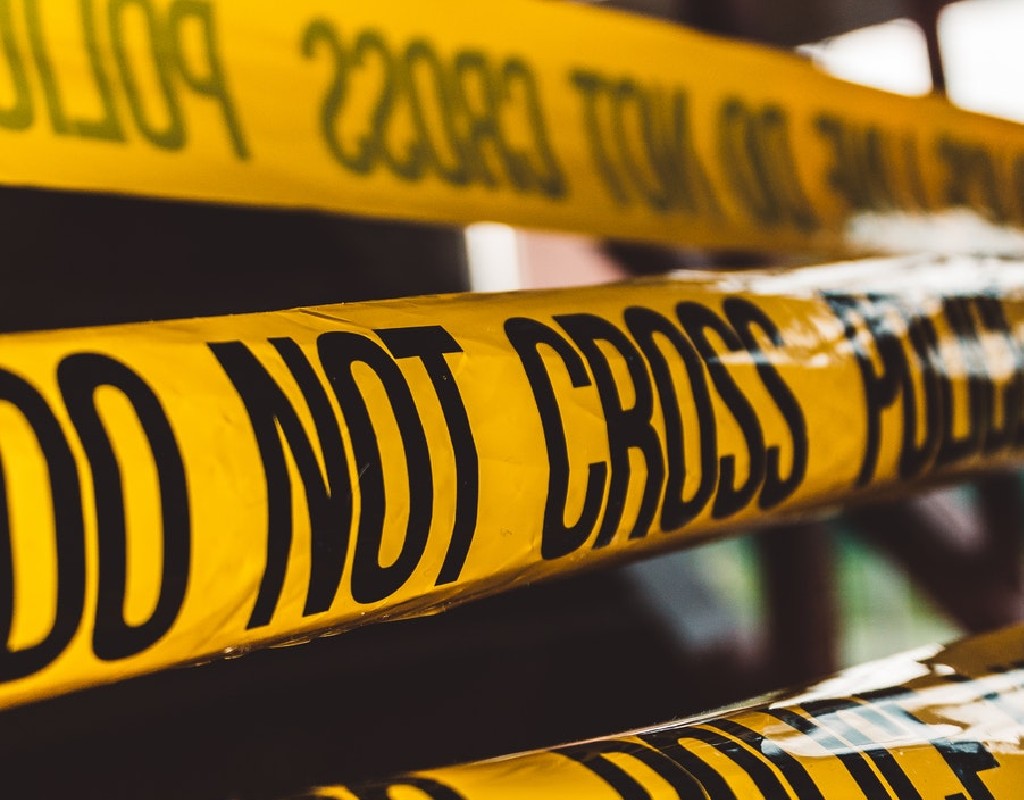 Two Injured in Shooting in Montgomery Village
UPDATE July 25
Montgomery County Police request that anyone living in the area of Aspenwood Lane and Aspenwood Place in Montgomery Village review their home surveillance camera footage from July 21 to see if there is anything suspicious. Anyone with information should call police at 240-773-5770.
Besides the male victim who was shot multiple times, police said several residences were struck by stray rounds. No one was injured.
According to the police investigation, two groups engaged in an altercations. Detectives do not believe this was a random.
________________________________________
Two people were shot during an incident in Montgomery Village July 21, according to Montgomery County Police.
Police responded to Aspenwood Place in Montgomery Village at 9:55 p.m Wednesday. after receiving reports that shots had been fired. Two victims went to the hospital with non-life threatening injuries, according to police.
No arrests have been mad and police continue to investigate.