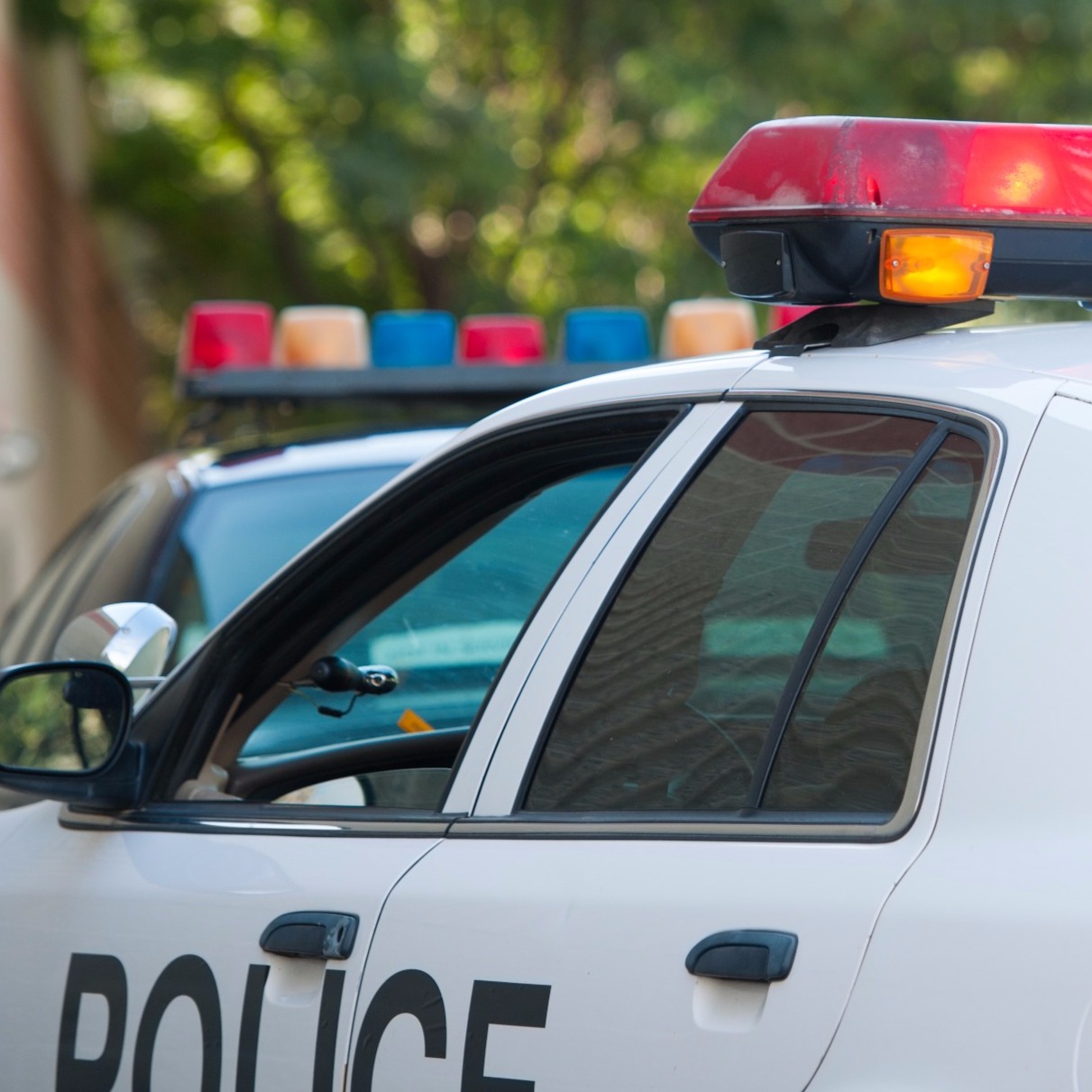 Two Germantown Men Face Burglary, Other Charges
Two Germantown men face burglary and other charges, a Montgomery County police statement said.
Ke-Onta I. Goldsberry, 18, of the 13200 block of Country Ridge Drive in Germantown, was charged with burglary and firearm offenses after he tried to sell stolen property online, police said.
Christopher Goldsberry, 23, of the same Country Ridge Drive address in Germantown, faces burglary and assault charges after he was also found to be in possession of property that had been stolen from a Germantown home, police said.
On Feb. 12, a resident from the 20600 block of Shadyside Way in Germantown said an Xbox One gaming system and an Xbox game controller had been stolen from his home, police said. The next day, investigators learned that Ke-Onta Goldsberry was selling the items online.
On Feb. 16, detectives observed Ke-Onta Goldsberry leave his home carrying a duffle bag and a fanny pack and leave the area in a vehicle. Officers stopped that vehicle and found the stolen Xbox One and the stolen game controller in Goldsberry's duffle bag, police said. Officers also found a loaded 9mm handgun in Goldsberry's fanny pack, police said.
He was arrested by officers and taken to the Central Processing Unit (CPU) where he was charged with first-degree burglary and firearm-related offenses.  He was released after posting a $3,500 bond, police said.
Later that afternoon, investigators observed Christopher Goldsberry placing items into the trunk of a vehicle on Sweetgum Circle in Germantown and leaving the area in a vehicle, police said. Officers stopped that vehicle and found property on Christopher Goldsberry that had been reported stolen during a Feb. 15 burglary on Waterside Circle in Germantown, police said.
Officers arrested Christopher Goldsberry and he was taken to the 5th District station for a police interview, police said. During the interview, Christopher Goldsberry assaulted a 5th District officer.
Christopher Goldsberry was taken to CPU where he was charged with two counts of first-degree burglary and second-degree assault.  He was released after posting a $15,000 bond, police said.
During this investigation, investigators recovered property that they believe was stolen from recent residential burglaries that may have not yet been reported to police. Detectives are trying to find the owners of this property and are asking that any victim of a recent burglary that has not yet reported the burglary to police to contact investigators at 240-773-6237.
Police continue to urge residents to use the Montgomery County Police Department District Stations Safe Exchange Zones when exchanging items.