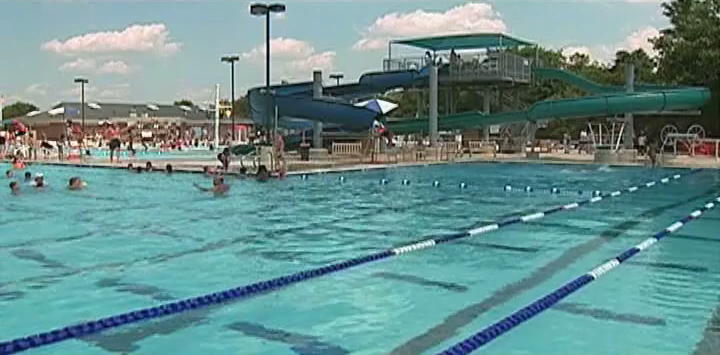 Two Children Nearly Drown in Pools
Two children were rescued from local pools Monday about 1:30 p.m., according to Fire and Rescue spokesman Pete Piringer.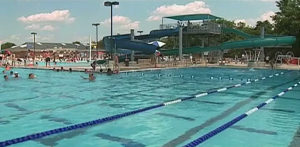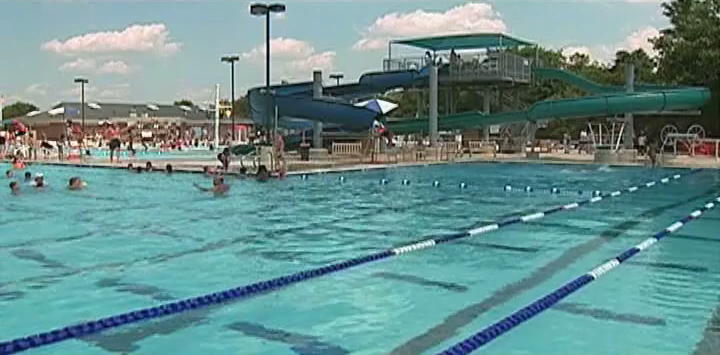 One boy, about six or seven years old, was pulled from the Kings View Community Pool at 18905 Kingsview Road by a camp counselor, Piringer said. The counselor administered CPR, reviving the boy, he said. No additional information was immediately available.
"It could have been tragic," Piringer said.
In a separate incident, a boy about five or six years old, was pulled out of a backyard pool off of Gravenhurst Terrace in Darnestown, Piringer said.
Both boys were transported separately to a local hospital as a precaution, according to Piringer.
"It is always a dangerous time of year the first couple weeks of summer when parents think they are in the swimming shape they were in  last summer," Piringer said, adding that the Fire and Rescue Association is launching a summer safety series starting with water safety this week.
"We are  also talking to anyone who will listen to the importance of swimming lessons and parental supervision," he said.