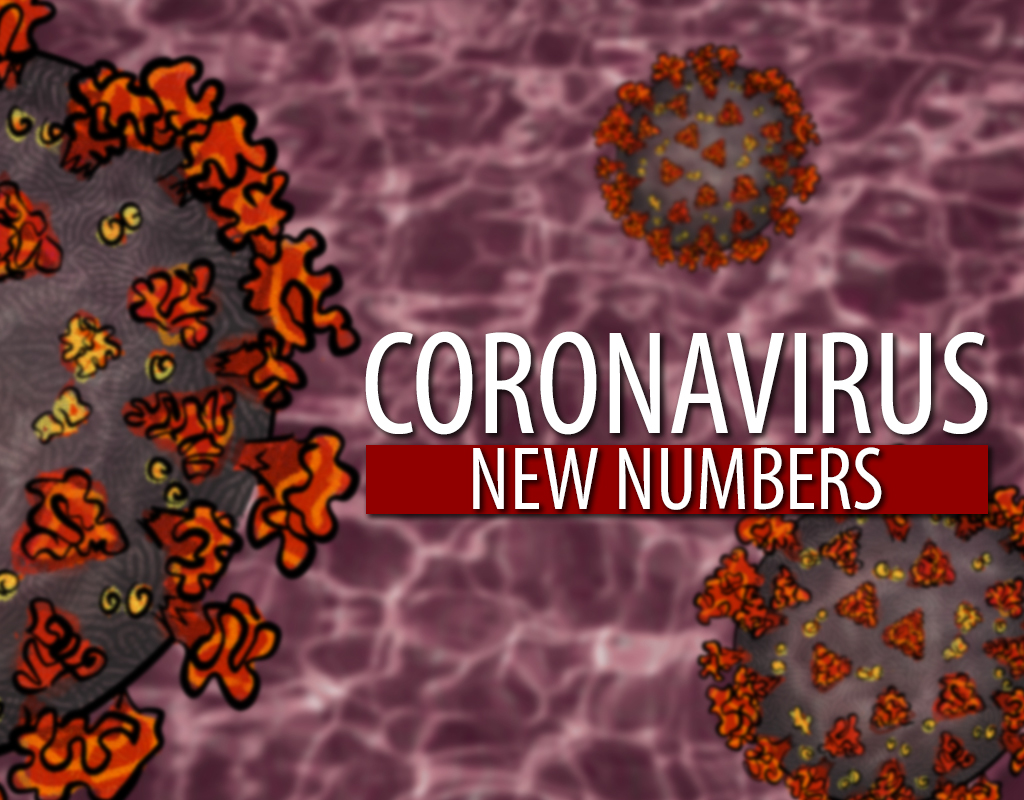 Tuesday's COVID-19 Numbers: 1,338 New Cases in Maryland, 185 in Montgomery
Montgomery County COVID-19 Statistics
The Maryland Department of Health reported 185 new COVID-19 cases in Montgomery County Tuesday morning. The county's cumulative case count is now 27,731.
The county has a rolling seven-day average of 4.48% for positive COVID-19 tests, up from 4.05 Monday.
Montgomery County's death toll rose to 855 with four new fatalities reported Tuesday.  The county leads the state in total COVID-19 related fatalities. Prince Georges County has the most coronavirus cases in the state with 34,856.
County health officials are monitoring the recent spike in COVID-19 cases to determine any actions needed to slow the spread of the coronavirus.
Last week County Executive Marc Elrich introduced an executive order to reinstate some COVID-19 restrictions. The County Council must approve the executive order before the restrictions may take effect. The Council will hear public input on the executive order Tuesday, Nov. 10 and is expected to take action at that time.
Maryland COVID-19 Statistics
Tuesday the state recorded 1,338 new infections, bringing its cumulative total to 156,703. This is the seventh straight day the state recorded more than a thousand daily new cases.
Twelve new deaths were reported Tuesday, making the pandemic death toll 4,084.
The state reported a rolling seven-day average of 5.24% for positive COVID-19 tests Tuesday. This is an increase from Monday's rate of 5.05%