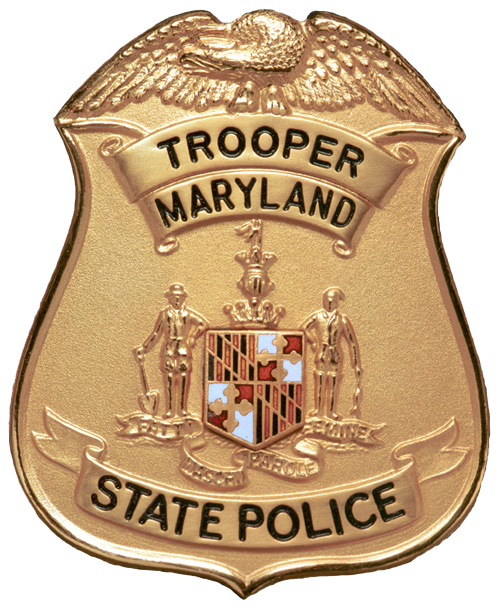 Troopers Investigate Multiple Alcohol Related Crashes Across Maryland this Weekend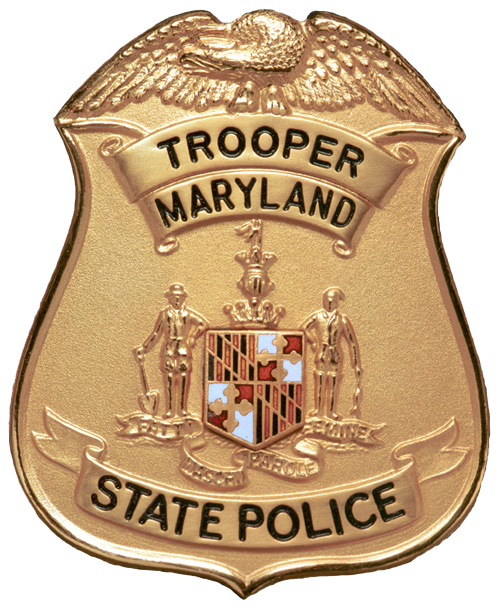 Troopers investigated several crashes involving impaired drivers and made numerous arrests across the state of Maryland this past weekend.
From Aug. 12 thru Aug. 14, troopers said they investigated 15 collisions involving suspected impaired drivers. One of those crashes involved a Maryland State Police Officer and occurred along Rt 193 (University Boulevard) in Prince George's County when a suspected impaired driver struck the officer's patrol car while changing lanes.
According to police, 70 additional motorists were arrested for driving a vehicle while impaired. Troopers remind everyone to not drink and drive.
You can find out more about these weekend collisions online, here.